<3
Game Records
Trainer ID:
#114350912
Registration:
17/03/2015
(4 Years ago)
Premium member
until
04/Apr/2020
Game Time:
7433:33 Hours
Total interactions:
5,068,638
Money:
19,602,514

Starter Pokémon:

Typhlosion






Feeds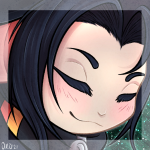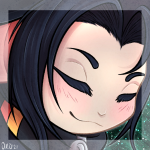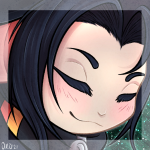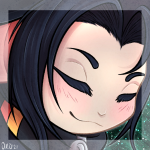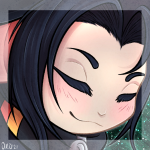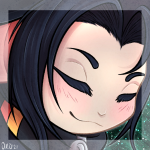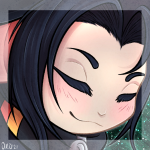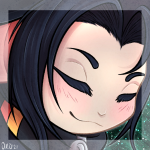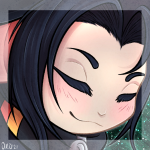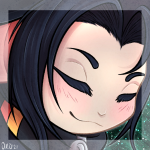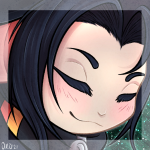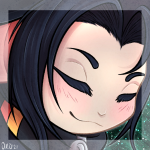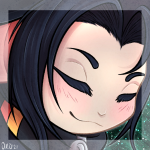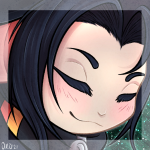 About Me
Naoto | Moderator | has too much anxiety | Made this header too long

Pronouns; He/him pronouns preferred!

[o - Discussion (Pokeheroes) | Fanmades | Forum Games - o]
I'm usually available during the week between (apart from Monday's and Saturday's where I'll be slow to answer) 09:00 -
20:00 Server time if you need assistance.
---
Hello!

My name is Naoto (feel free to call me Nao!), I'm pretty nervous and insecure but friendly qvq I really like anime, hopelessly in love with Persona 3/4/5, I don't know what else to put about myself but feel free to ask me things if you need help nwn


Sprite in my Moderator banner by: Liirah <3
Goals and hunts!
Here's all of my goals plus the progress and everything I'm collecting~!
(** I'm not buying fire gems at the moment **)


Shiny Mega Charizard

016,046 / 100,000


Shiny Mega Aerodactyl

0280 / 1000


Shiny Genesect (x5)

Progress: Not started.
Eggs in storage: (00 / 40)