WARNING: IM MENTALLY ILL /HJ
Hi! My name is Disco! I'm a furry/therian who's very cringe on purpose-

I have autism, adhd and anxiety (diagnosed) and osdd (looking into a diagnosis)

As a system, some of our fictives are from problematic sources (such as the dsmp) and we'd perfer if you dont get mad at them for it pleas -w-'

Anyways, for me (the host) My labels are bigender, transmasc, Nonbinary, omnisexual demiromantic! Most of us use neopronouns but its not required to use them :>

I hope we can be friends lol, I remembered to finally add this!

Fandoms I'm currently in
Active: DSMP, Warrior cats, Agere/Petre, Minecraft, Art, Gacha, Furry
Inactive: Backrooms, Scp, Harry Potter, Percy Jackson, CreepyPasta, Undertale
Semi Active: Tumblr, scene/emo communities, lgbtq groups, therianthropy
Pronouns
he/him
they/them
it/its
pog/pogs
cloud/clouds
yarn/yarns
zip/zips

Do not interact
Homophobes/transphobes/racists/abelists, anti-furry, anti-dsmp (u dont have to watch them tho), anti-mogai/neopronouns/xenogenders, anti-therian/otherkin, cringe culture, reddit users, nsfw, fakeclaimers, endogenic/tula systems, people who hate on fictives bc of their source, allistics
Game Records

Trainer ID:
#531600466
Registration:
09/05/2022
(1 Month ago)
Game Time:
1:53 Hours
Total interactions:
52
Money:
6,747

Starter Pokémon:

Monferno
Feeds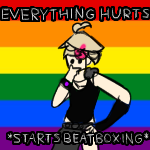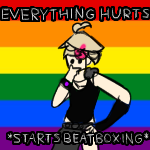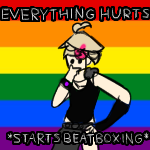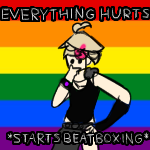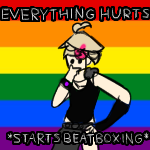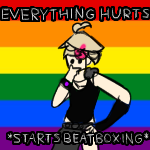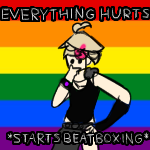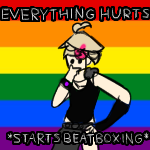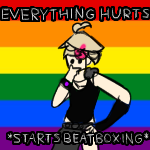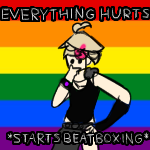 Contact
Last Action
Viewing a Userprofile
(3 Days ago)
Last Visitors
Visitors
-Willowdew~Therianz-
Wed, 22/Jun/2022, 08:51
soda~
Mon, 13/Jun/2022, 06:07
Horrorspin
Sun, 05/Jun/2022, 14:35
G4m3r_404
Wed, 01/Jun/2022, 13:49
Error-name-not-found
Mon, 23/May/2022, 00:24