About Me
Henlo, Welcome To My Profile. You Can Call Me Ryhdey No Matter What I Change My Username To Since It Is What My Frens Called Me When It Was A Keyboard Spam. Now, On To My Favorite Things.
Credits to dawg for making this!
Favorites Of Mine
❤
Pokemon:Silvally
Food:Chocolate
Movie Type:Animated
Color:Black
Plushies: Noibat, Persain, Umbreon, Houndoom, Torracat, And Tyrunt.
End Of Favorites
Don't Ask For My Zygarde Since It Was A Gift, Don't Ask For Shiny Poochyena,It Was A Gift, Same With Shadow Beedrill, And Don't Ask For Mega Absol Since It's My Favorite Mega.
If You Keep Asking For Them, I Will Block You.
First Ask Is A No
Second Ask Is A Warning
Third Ask Is A Block.
Game Records

Trainer ID:
#532246339
Registration:
25/09/2020
(5 Months ago)
Game Time:
498:28 Hours
Total interactions:
73,603
Money:
35,661

Starter Pokémon:

Charizard
Feeds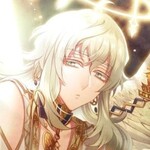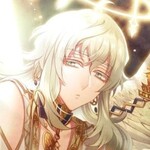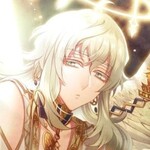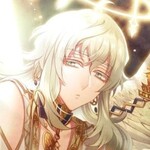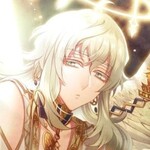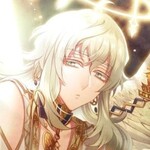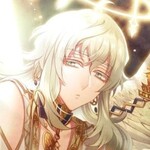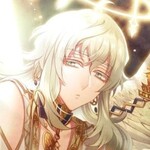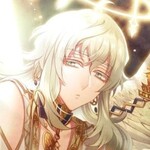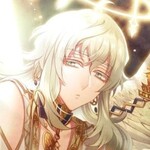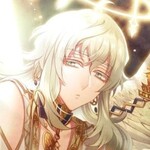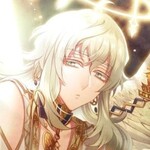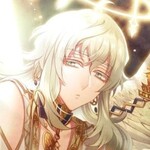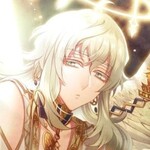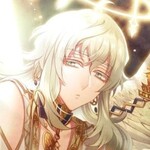 My Pokeheroes Goals.
Current Goals. 🖤

•Get 25 Dynamax Crystals For Charizard Shiny--✔
Progress So Far: (25/25)
•Get A Mega Stone For Houndoom--✔
Completed.
•Get The Newest Mega--✔
Completed. (Leveling right now)

Future Goals. 🖤
•Get Pokeradar--❌
•Get The Shadow Radar--❌
•Shiny Hunt Shroomish--❌
•Complete Alolan Dex For Type:Null--❌
•Get A Shiny Mega--❌

If You Want To Help Me With These, Just PM Me.

Completed Goals.
•Get My Own Zamazenta--✔
•Get A Mega--✔
•Get A Shiny--✔
•Get A Giga--✔
•Get A Shiny Giga--✔