Game Records

Trainer ID:
#651137393
Registration:
25/03/2020
(11 Months ago)
Game Time:
1127:18 Hours
Total interactions:
68,510
Money:
4,926

Starter Pokémon:

Emboar

Feeds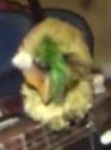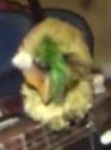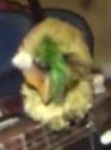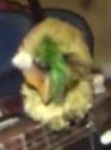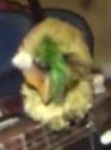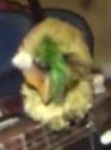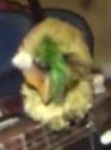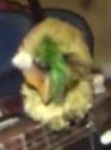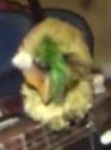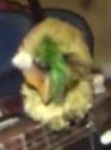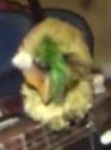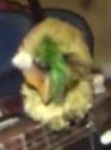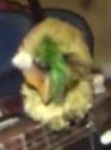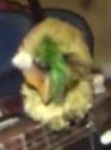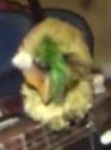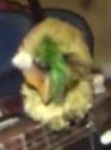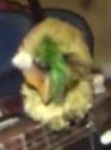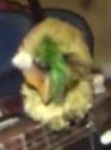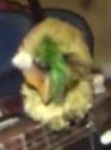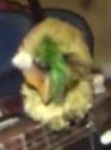 DISCLAMER
None of my Rattatas/Raticates are for sale, neither are my nicknamed pokemon. First offence is a warning, second is an immediate block and report.
Oh yea, i'm gay go away B)
Also, if you wanna send me a plushie, just send a Rattata or Raticate!
About me, I guess?
"When the thunders roar,
You don't need to be afraid;
I'll lead you through the storm.
So please remember when I say
I'm with you always,"
Hello :> My name's Noot and I really like BFB. And rats, they're pretty adorable.
Likes:

✓ The OC's that I create regurlay (I wouldn't mind taking to you about these!)

✓ BFB (Wouldn't mind talking to you about this, either!)

✓ Rats (Lil' cuties)

✓ My friends and GF

✓ Pokemon
Dislikes:

✗ My own mother

✗ Uh.. Not sure?
Contact
Last Action
Browsing through notifications
(17 Hours ago)