Contact
Last Action
Watching the Rumble Overview
(1 Minute ago)
Game Records

Trainer ID:
#573252947
Registration:
03/03/2019
(4 Months ago)
Game Time:
170:33 Hours
Total interactions:
224,730
Money:
102,467

Starter Pokémon:

Blastoise
Feeds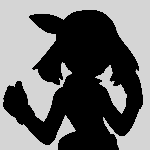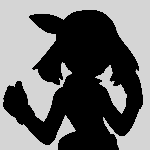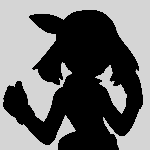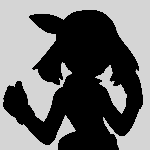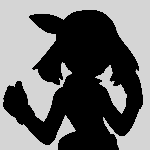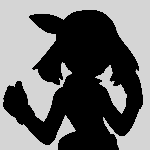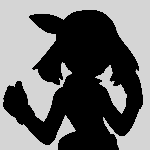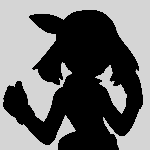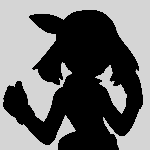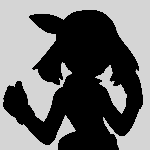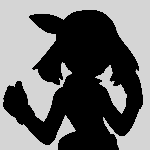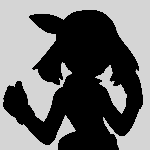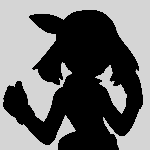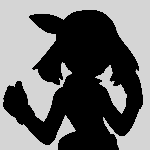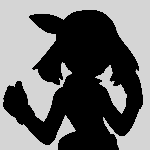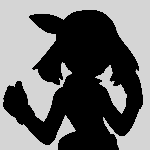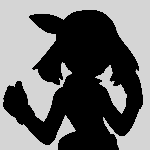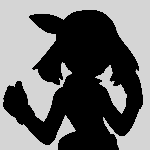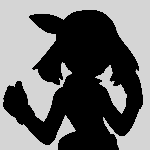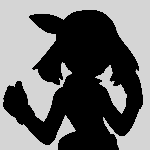 About me
I'm Carla and I'm a fraternal twin who loves pokemon a lot.
I'm very autistic as I'm different than everyone.
I'm 21 close to 22 as I'm a nice,awesome,kind,respectful,funny,unique,flexible with plans that changed,caring,helpful and a fair woman.
I have a older twin sister named Chrissy and 1 Syrian hamster named Cupid.
My starter pokemon was a Squirtle when I started to collect pokemon in 2008.
I like to be around friends and talk to people but I dislike rude people,heights,lockdowns,loud noises and being pressured to do bad stuff.

I'm a man lover and a huge fan of pokemon couples like Nidorina X Nidorino and Golduck X Azumarill.
Please keep in mind that I act differently as my level isn't normal as I'm learning to take constructive criticism,be more nicer to people and control my feelings.

Badge Showcase
| | | | | | | | | |
| --- | --- | --- | --- | --- | --- | --- | --- | --- |
| Set #1 | | | | | | | | |
| Set #2 | | | | | | | | |
| Set #3 | | | | | | | | |
| Set #4 | | | | | | | | |
Shiny want list
I'm looking for a Shiny Eevee,Shiny Absol,Shiny Pikachu,Shiny Golduck,Shiny Aron,Shiny Gyarados,Shiny Tyranitar and a Shiny Luxio.





https://img.pokemondb.net/sprites/x-y/shiny/eevee.png

https://img.pokemondb.net/sprites/omega-ruby-alpha-sapphire/dex/shiny/absol.png

https://img.pokemondb.net/sprites/sun-moon/shiny/pikachu.png

https://pokemongo.gamepress.gg/sites/pokemongo/files/styles/medium/public/2018-04/pokemon_icon_055_00_shiny.png?itok=omv92WxS

https://img.pokemondb.net/sprites/x-y/shiny/aron.png

https://img.pokemondb.net/sprites/sun-moon/shiny/gyarados-f.png

https://img.pokemondb.net/sprites/x-y/shiny/tyranitar.png

https://img.pokemondb.net/sprites/x-y/shiny/luxio-f.png