Contact
Last Action
Reading the news
(2 Days ago)
Game Records

Trainer ID:
#536124782
Registration:
20/09/2021
(1 Year ago)
Game Time:
405:13 Hours
Total interactions:
34,827
Money:
9,760

Starter Pokémon:

Feraligatr
Feeds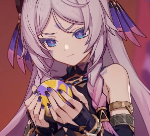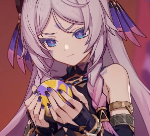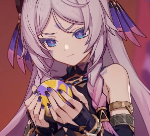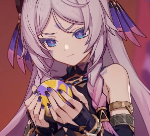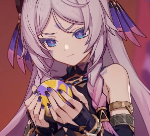 Hiiiii! I'm Crowfeather!

Currently, I'm trying to be in character. Said character is Crowfeather! Hence my name, I guess. OwO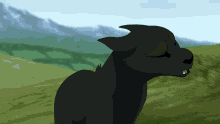 I'm in a few roleplays! I'm always up for a chat (or roleplay), if you start the convo.

I'm in a profile group with a few awesome peoples! I'm not really matching, but they are!

Aro/Ace

I'm questioning my gender identity, but I'd prefer to be called She/Her or He/Him.

I'm a furry! If you have a problem, block. If you try to harass me, I'll block YOU.

If you don't know me, I used to be called Tundra or Willow! You probably knew me as one of those names back a while ago.