Gem Stall
Gems for sale:

4x Fighting (500pd)

3x Flying (900pd)

5x Grass (400pd)

8x Normal (1250pd)

3x Poison (650pd)

1x Water (900pd)

3x Fire (900pd)

4x Ghost (900pd)

3x Ice (900pd)

3x Psychic (650pd)

Palpad me with requests. Include type and number of gems wanted

Badge Showcase
| | | | | | | | | |
| --- | --- | --- | --- | --- | --- | --- | --- | --- |
| Set #1 | | | | | | | | |
| Set #2 | | | | | | | | |
| Set #3 | | | | | | | | |
| Set #4 | | | | | | | | |
Medals
Kalix95 hasn't collected any medals so far.
Contact
Last Action
Reading the news
(2 Years ago)
Game Records

Trainer ID:
#943018901
Registration:
03/05/2019
(3 Years ago)
Game Time:
161:22 Hours
Total interactions:
245,209
Money:
345,167

Starter Pokémon:

Ivysaur
Feeds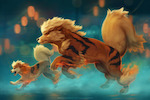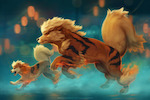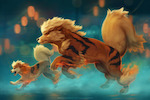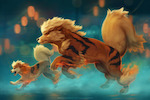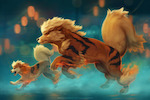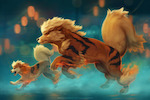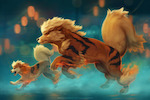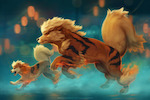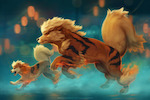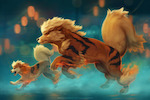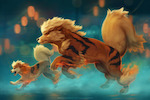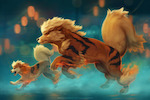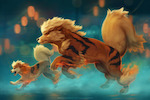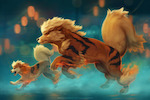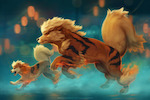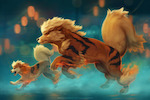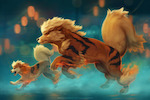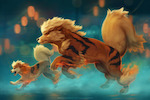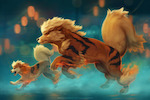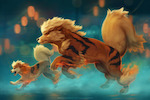 About Me
Name: Kalix
Pronouns: whatever you want to use. I honestly don't care.
Occupation: college student (almost done! Finally!)
Likes/Obsessions: POKEMON!!!, anime, manga, P!ATD, and a ton more, and dragons!
About me:
Introvert, and fine with that.
Recovering architecture student (seriously, that stuff is expensive!)
Pokemon Breeder on here, feel free to check out my breeding pairs boxes
Check out my berry stand (usually have all berries at 1pd only)
All the pokemon in my Selling box are up for grabs, so check 'em out and send me a palpad if you're interested.
Feel free to add me, I don't bite!
Ignore this
Last Visitors
Visitors
Galvadyne
Sat, 09/Jul/2022, 22:14
QueenWeiss
Tue, 05/Jul/2022, 21:19
Ashen-Jasper
Sat, 05/Mar/2022, 01:28
~MysteryMew~
Wed, 16/Feb/2022, 03:27
806907354
Fri, 07/Jan/2022, 14:36