~POKEMON/ITEMS FOR SALE~
Hello everyone, I've got a lot of pokemon (and a few items) for sale, if you would like to purchase any pokemon and/or items that are on this list, PM or PP me what you are willing to pay for it!
(Just so you know payment can be in: Other pokemon, items, currency, etc)
—————————————————————————————————————————————————————————

POKEMON:
Hoopa (x5): Still available, none purchased
Regirock (x1): Still available, none purchased
Mega-Able Gyarados (x1): Still Available, none purchased
Primal Dialga (x1): Still Available, none purchased
(NEW!) Shedinja (x1): Still Available, none purchased
(NEW!) Braixen (x2): Still Available, none purchased
(NEW!) Pyukumuku (x1): still available, none purchased
————————————————————————————
ITEMS:
(NO ITEMS ARE CURRENTLY AVAILABLE)
Badge Showcase
| | | | | | | | | |
| --- | --- | --- | --- | --- | --- | --- | --- | --- |
| Set #1 | | | | | | | | |
| Set #2 | | | | | | | | |
| Set #3 | | | | | | | | |
| Set #4 | | | | | | | | |
Medals
GodDamnitKyle hasn't collected any medals so far.
Game Records

Trainer ID:
#873003559
Registration:
14/07/2018
(8 Months ago)
Game Time:
62:53 Hours
Total interactions:
53,652
Money:
43,580

Starter Pokémon:

Sceptile
Feeds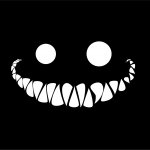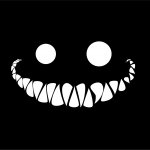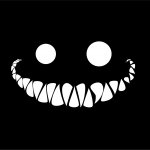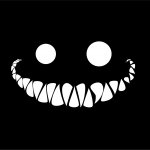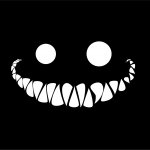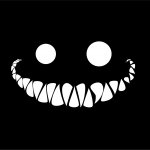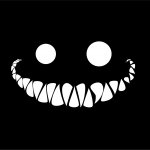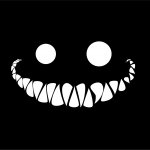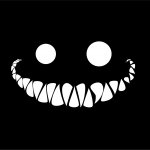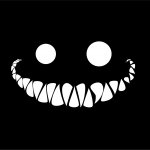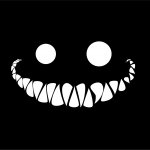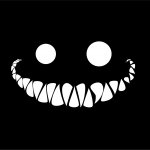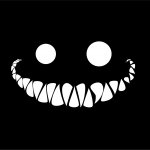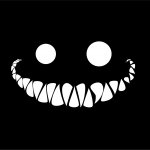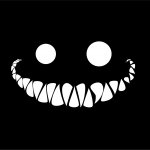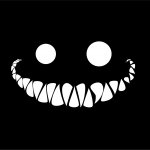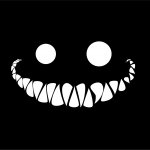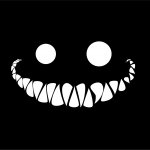 ~Hello Friends~
Hey, I'm Kyle, A particularly new member of PokeHeroes.
So far I am enjoying my time here and hope that this can go even thurther, also, If you are interested in trading, battling or anything like that or even if you just want to be friends, feel free to palpad me at any time, don't worry, despite my creepy appearance, I'm not someone who wants trouble, just nice feelings and friends!

Have a good Morning/Afternoon/Night Everyone!
Contact
Last Action
Viewing Christmas Gifts
(2 Months ago)
Last Visitors
Visitors
PastelDeku
Thu, 24/Jan/2019, 03:49
Galvadyne
Mon, 31/Dec/2018, 14:53
Titubeur978
Tue, 18/Dec/2018, 14:39
RocketQueen14
Mon, 12/Nov/2018, 15:49
Beckysh92
Sat, 20/Oct/2018, 17:36