My Pokemon (pt 1)
Best bois-

my 2 fav pokemon. Snap (sceptile) was my first pokemon ever.

Also ver good bois-


shiny-

first pokeheroes shiny. Wasn't even hunting them. Just logged on one day and to my surprise, a shiny had hatched out of my egg!


first hunt shiny
My Pokemon (pt 2)
cos I can't fit everything in under 2k characters

mega- (keep in mind I might have a few MA but they do not count)
[none]

legendary-

first legendary. I played concentartion for hours

Badge Showcase
| | | | | | | | | |
| --- | --- | --- | --- | --- | --- | --- | --- | --- |
| Set #1 | | | | | | | | |
| Set #2 | | | | | | | | |
| Set #3 | | | | | | | | |
| Set #4 | | | | | | | | |
Medals
DyingSpark hasn't collected any medals so far.
Game Records

Trainer ID:
#836169341
Registration:
28/09/2020
(3 Months ago)
Game Time:
78:15 Hours
Total interactions:
53,682
Money:
57,239

Starter Pokémon:

Sceptile
Feeds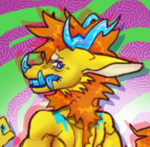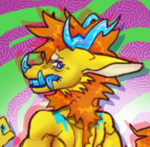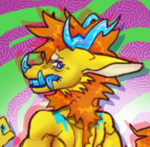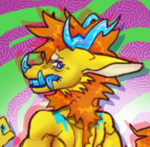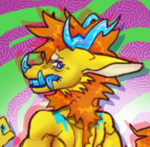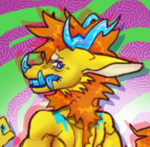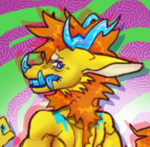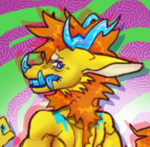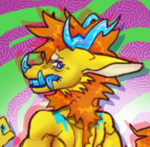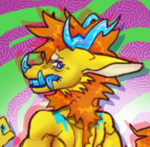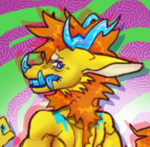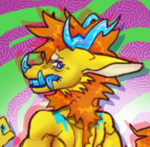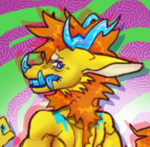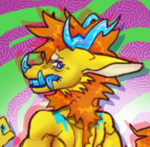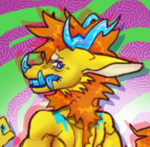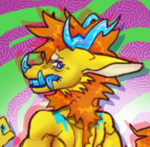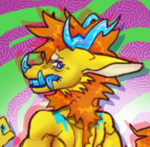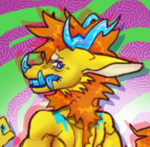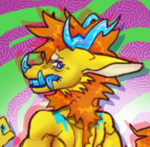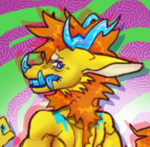 About me
I have no idea what I'm doing.
|July 28| Omnisexual| She/her|
discord is BrokenRec0rd#3825
I liek to rp, and I procrastinate on this game way too much. I need someone to yell at me to do my work.
I make art too .p.
You should like... totally buy from my
shop
I am a huge weeb and a furry.
If you want to talk, go ahead! I can't see why you'd want to though, but I'm itching for new friends!
Things I'm into-
Pokemon (duh), way too many animes
don't make me pick favorites cos I can't....ok but if you did I'd have to say demon slayer, dragon maid, fire force, MHA, promised neverland, either BNA or beastars.... that's too many favorites isn't it?
Homestuck, Among us, Ark Survival Evolved, Roblox, band (I play the trombone but really suck at it), Undertale, DDLC, FNaF, and uh a bunch of other stuff.
Also my goal on pokeheroes is to become the quagsire lord.
Imma prolly mess with and revise my pf a lot so uh... sorry in advance.
Contact
Last Action
Reading the news
(13 Minutes ago)