Forum Thread
Mega Evolved Date
Forum-Index
→
Suggestions
→
Other suggestions
→
Mega Evolved Date
Ribombee

ONLINE
Trainerlevel: 94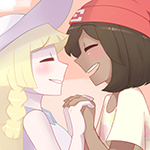 Forum Posts: 494


cosmyn

ONLINE
Trainerlevel: 34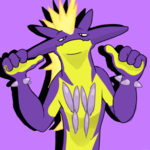 Forum Posts: 598

CatLady

OFFLINE
Trainerlevel: 76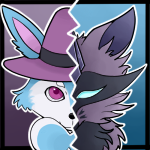 Forum Posts: 5,118

Please include a reason for liking something, otherwise it's regarded as spam.
---
Credits for avatar goes to
xXStrawberryMangoXx
Kitties and Larvesta <3
Collecting Lovely Larvesta and Silly Seel Plushies~
Looking for Ice Gems and Flying Gems
here~
Help me hunt a Shiny Articuno!
(You can win your own non-shiny Articuno in return)
Breeding events for the cause
here
~
lexie98789

OFFLINE
Trainerlevel: 30

Forum Posts: 84
I like the idea! I think it's intersting to have that information available for people to see, especially if you trade that Pokémon off.
---
Current projects: Collecting resources for the next shiny hunt, and hunting Shuckle. Please vote on what I should go for next!
---