Forum Thread
Event Discussions
Forum-Index
→
Discussion
→
Event Discussions
Sobble

OFFLINE
Trainerlevel: 50

Forum Posts: 60
PandaBennington

ONLINE
Trainerlevel: 69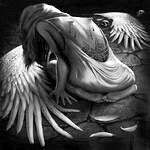 Forum Posts: 245

lindsaybug

OFFLINE
Trainerlevel: 20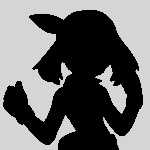 Forum Posts: 390
Roshi-JOAT

OFFLINE
Trainerlevel: 18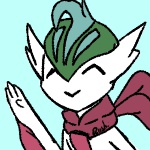 Forum Posts: 168
Shadow0327

OFFLINE
Trainerlevel: 28
Forum Posts: 5
TheSaltyZoroark

OFFLINE
Trainerlevel: 22

Forum Posts: 19
PapiDoug

OFFLINE
Trainerlevel: 27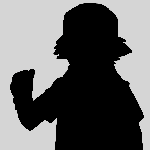 Forum Posts: 11
Hunni

ONLINE
Trainerlevel: 67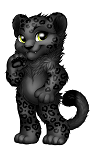 Forum Posts: 50

Title: meggy event
well we have yet another new event and i am looking forward to this one, is anyone else also?
---
ok folks i am having real trouble with event things,
i know how to get some of the points, game centre simple play coin flip.
interacting self explanatory.
battle i can do with a close friend sometimes when they online.
other just grab lab eggs and hatch.
social, i have tried forum posts but that does not work, what else can i do, someone says to do trading, made an offer on GTS that was accepted and had a trade i put up accpeted but neither of them worked either., wining an auction am waiting on that to happen as well.
---