Forum Thread
Supreme Gift raffle
Forum-Index
→
Contests
→
User-made contests
→
Supreme Gift raffle
If you have your Code with you from the pokemon name game, Do this:


Username:
Code:





(Your code is in Private messages)
If you put in a code that I didn't send you, it will be Invalid.

I will pick a name from the box, and the winner gets a Supreme Gift Box. It's filled with Jackpot.
RubyisPure

OFFLINE
Trainerlevel: 15
Forum Posts: 78
Chocoroo

OFFLINE
Trainerlevel: 17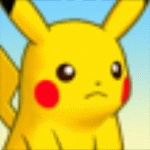 Forum Posts: 136
AdminCrimsonLucas

OFFLINE
Trainerlevel: 19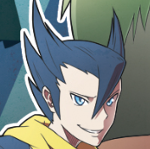 Forum Posts: 129
Kamini

OFFLINE
Trainerlevel: 39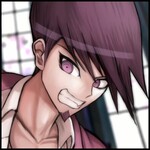 Forum Posts: 779