Forum Thread
Deleting multiple of my feeds at once
Forum-Index
→
Suggestions
→
Communication
→
Deleting multiple of my feeds at once
~XAngel*DustX~

OFFLINE
Trainerlevel: 47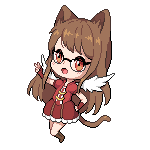 Forum Posts: 61
EvilWeasel

OFFLINE
Trainerlevel: 28
Forum Posts: 58
That sounds smart just a small easy thing
---
I'm EvilWeasel not much else to say :p
Bykuya AAAa

Ephenia

ONLINE
Trainerlevel: 97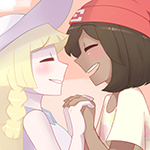 Forum Posts: 894

For now I've made something simple, but I'll probably make like a whole Feed Manager of some sort later I had in mind which will include a selector, as well as other neat options for user feeds.
Would be found over in
Misc. Settings
Would be removing this:
That way you can live on the edge and easily click and delete feeds quickly from your profile.
But yeah, I support this though with the idea of making feeds easier to delete in any case.
~XAngel*DustX~

OFFLINE
Trainerlevel: 47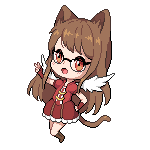 Forum Posts: 61