Party
---
This Users Party is empty.
---
Shiny Hunt
poptart88 is currently hunting Lotad.
Hunt started: 04/11/2018



Chain: 135
(2 Shinies hatched so far.)
Plushiessss
I collect darkrai plushies, the ones that are still in stock lol

Thank you SirStone for plushie
Thank you Masserozzo for plushie
Thank you Soffia for plushie
If I ever have enough PD, I pay 10k for every darkrai plushie
Game Records
Trainer ID:
#20511430
Registration:
10/02/2018
(9 Months ago)
Premium member
until
16/Nov/2018
Game Time:
227:48 Hours
Total interactions:
19,822
Money:
555,540

Starter Pokémon:

Blaziken
Feeds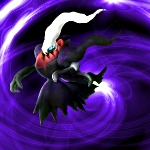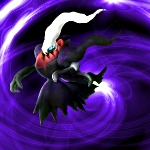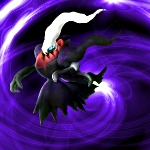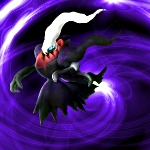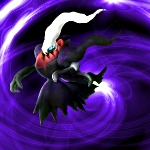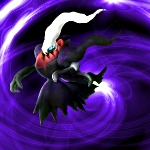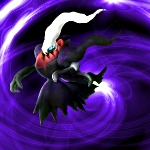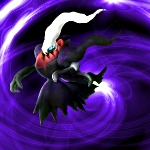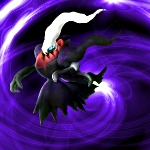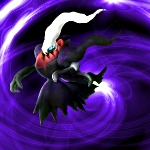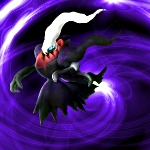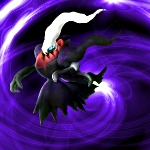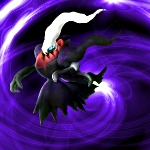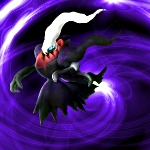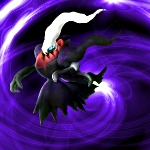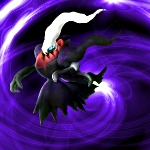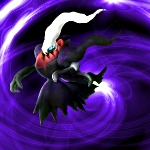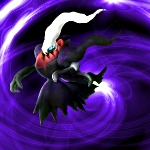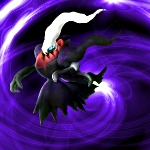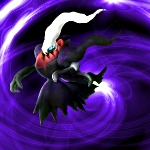 About Me
I love darkrai, giratina, and arceus in order of most
I can be fun, I have a serious nature though
Rules to expect when you're around me:
-Don't expect sympathy from me if you have a problem, I have some of my own and I don't get anyone involved with it
-if you palpad me and then a couple hours later I'm online, do not palpad me again, I might be here to check really quick but I don't check any messages sent
-if you're gonna say hi, tell me what you want in that same message
-if you need help with something I might be able to help, otherwise I don't know
-don't ask me to interact, don't ask for any of my party Pokémon whenever I trade
-Do realize that I am very lazy and I don't like to spend time on something I won't enjoy
-I am easily annoyed
-Don't ask me for freebies and don't ask me to trade
That's all I can think of, but I am aware that somehow people find other ways which is how I come up with these things
Quotes by James Spader
"Fear plays an interesting role in our lives. How dare we let it motivate us. How dare we let it into our decision-making, into our livelihoods, into our relationships. It's funny, isn't it? We take a day a year to dress up in costumes and celebrate fear."

"I look for things that are very different from my life, and that are curious and idiosyncratic to me. And then, I like to find if I'm able, just a little bit, to step into a world that I know very little about. That's great fun."