Shiny Hunt
paivansade is currently hunting Shadow Lugia.
Hunt started: 06/08/2018



Chain: 59
(0 Shinies hatched so far.)
About Me
here's some helpfull links ^^
price check
PokeHeroes Rules
does it break my chain?
how to evolve pokemons?
how to adopt legendaries?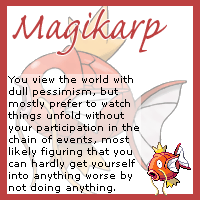 have fun playing everybody

note to self:

Show hidden content
---
24/30 relic gold goal
started collecting 29.7.2016
Gonna hunt for moltres gems needed for 200 eggs:
Fire 5443/500,000 Flying 7022/500,000
next hunts:
>Unown ABCDEFGHIJLMNOPQRSUVWYZ!?,
Chimchar,Starly,Kricketot,Shinx,Budew,
Cranidos,Glameow,Stunky,Bronzor,
Skorupi,Snover,Pansear,Scraggy,
Zorua...
Give Csoxi normal gems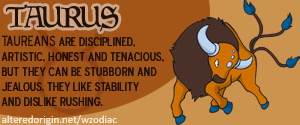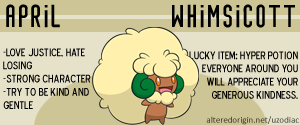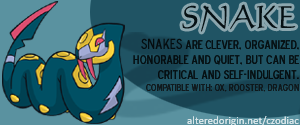 Game Records

Trainer ID:
#217560782
Registration:
26/02/2014
(4 Years ago)
Premium member
until
26/Apr/2019
Game Time:
2813:37 Hours
Total interactions:
3,568,179
Money:
865,849

Starter Pokémon:

Emboar






Feeds






Badge Showcase
| | | | | | | | | |
| --- | --- | --- | --- | --- | --- | --- | --- | --- |
| Set #1 | | | | | | | | |
| Set #2 | | | | | | | | |
| Set #3 | | | | | | | | |
| Set #4 | | | | | | | | |