About Me
Welcome to my Profile!


Hoi everyone! I'm kelbunny13, but you may call me Kel, Bunni, or Plazie!

Feel free to PM or Palpad me to talk, just note I am not the most social person. I'm pretty friendly though!
Favotites



Fave Color


Black,green, pink



Fave Animal


Bunnies, cats



Fave Pokemon/Type


Rayquaza, Eevee, Rotom // Dark, Ghost



Fave Video games/Fandoms


Pokemon, Bravely Default/Second, Ace Attorney, Legend of Zelda // Pokemon, Bravely Default, Gravity Falls
Game Records

Trainer ID:
#34399793
Registration:
21/05/2016
(2 Years ago)
Game Time:
739:37 Hours
Total interactions:
85,082
Money:
2,163,939

Starter Pokémon:

Typhlosion
Feeds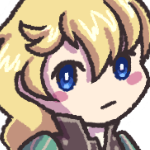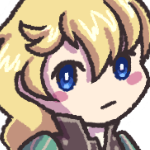 Congratulations! A shiny Combee hatched out of one of your eggs (Chain #392)! Your PokéRadar reset and needs new batteries.
Finally.
28 Days ago
0 comments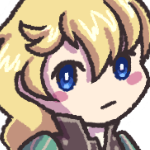 So me and my sisters are watching the Ace Attorney Anime, and I'm really upset
Because the seem to be acting as if the SL-9 incident doesn't exist
And that one of the best cases doesn't exist
Like seriously
DID THEY PERPOSELY LEAVE OUT
RISE FROM THE ASHES
!
30 Days ago
0 comments
About my Pokesona
Plazie Rotom
Species:
Rotom
Type:
Electric/ Ghost
Gender:
Female
Personality:
Crazy, irratic, clever, cunning, a little sadistic at times. She can also be very bubbly when she is in a good mood.
Other:
Like any rotom, she can enter electronic devices. Has a gijinka version. Little image of her opens up to a reference sheet.