uwu
---
inno || tired writer || anxious artist || aesthetic obsessed
---
hi!! I'm junguwu, but you can call me inno or galaxy.
I'm an avid writer and reader who dabbles in art every once in a while. I can have a slightly sardonic sense of humor, and come off as rude occasionally, but I usually don't mean to. usually. my love for music, books, and tv shows basically takes up my entire personality. if we have an interest in common, don't be afraid to shoot me a message about it!! I'll talk your head off if you let me. I do not, however, reply to begging and hi/hello messages. if you want to start a conversation, start an actual conversation!! also, I might be a little nervous and take a bit to respond to you, just bear with me. the more shy I am around you, the more I like you.
your last chance, carpe diem
now it's time to hear your answer,
if it's too hard, there are examples to choose from,
you don't have to waste your time thinking.
don't know what you'll pick, so i prepared these,
choose only one of the two:
yes or yes?




how are you doing?
your spot next to me feels so empty,
i try pushing away the unforgettable days,
but I still wonder how you are.
i'm sitting at the back of the bus, where we used to sit
humming as I remember the memories with you
Shiny Hunt
junguwu is currently hunting Girafarig.
Hunt started: 26/11/2017



Chain: 407
(0 Shinies hatched so far.)
Game Records
Trainer ID:
#540000686
Registration:
24/09/2016
(2 Years ago)
Game Time:
1064:53 Hours
Total interactions:
45,698
Money:
1,902,570

Starter Pokémon:

Typhlosion
Feeds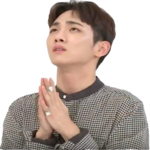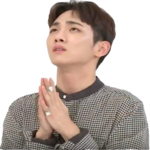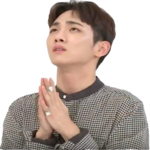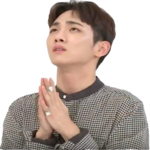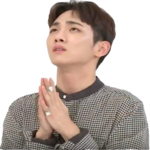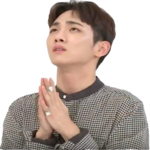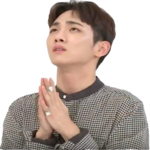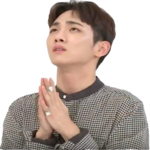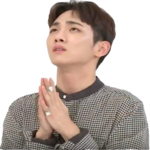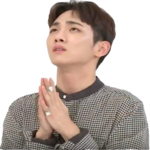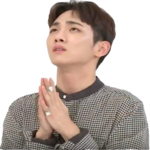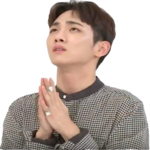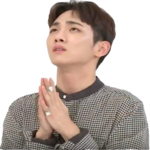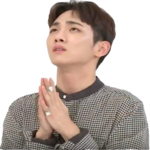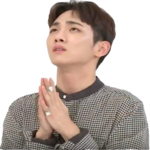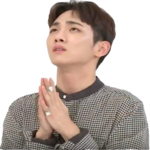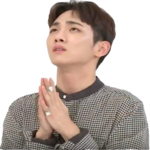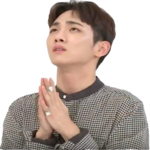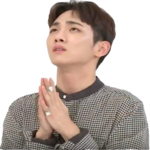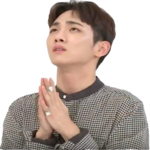 daffodils among nightshade
---
people I respect and admire:
---

⚬ zaza ⚬ noshu ⚬ rhoosaurus ⚬ yuu-yuu ⚬ greggory ⚬ beep beep ⚬
---
my likes and interests:
---

⚬ a bunch of kpop groups ⚬ my chemical romance ⚬ fall out boy ⚬
⚬ panic! at the disco ⚬ voltron ⚬ yuri!!! on ice ⚬ haikyuu!! ⚬ hamilton ⚬
⚬ sherlock ⚬ doctor who ⚬ supernatural ⚬ the flash ⚬ green arrow ⚬
⚬ stranger things ⚬ riverdale ⚬ percy jackson ⚬ warriors ⚬ harry potter ⚬
⚬ keeper of the lost cities ⚬ reading in general ⚬ art ⚬ drawing ⚬
⚬ writing ⚬ flower language ⚬ cacti and succulents ⚬ space ⚬ the ocean ⚬
⚬ pastel and retro aesthetics ⚬ languages ⚬ origami ⚬ makeup ⚬
Contact
Last Action
Browsing through notifications
(40 Minutes ago)