Badge Showcase
| | | | | | | | | |
| --- | --- | --- | --- | --- | --- | --- | --- | --- |
| Set #1 | | | | | | | | |
| Set #2 | | | | | | | | |
| Set #3 | | | | | | | | |
| Set #4 | | | | | | | | |
Medals
jddb199007 hasn't collected any medals so far.
Game Records

Trainer ID:
#631448204
Registration:
07/08/2016
(2 Years ago)
Game Time:
58:47 Hours
Total interactions:
204,848
Money:
123,786

Starter Pokémon:

Charizard
Feeds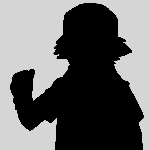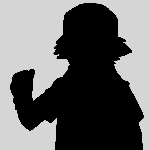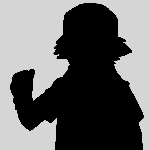 By ~TheAngelOfDeath666~
#KrayzChristmasGiveaway
Just thought I would start this now seeing as I haven't been on much recently and don't know if and when I can be in future, but I will make sure I'm on to give out the prizes.... which will include:
18 Dragon gems
9 different legendary summoning items
3 maps
2 star pieces
A bunch of shiny/mega able/event/legendary (check my first box)
All you have to do to enter is share the # the first give out of prizes will be on December first. Second with be on the 3rd, then 5th, 7th, 9th, 11th, 13th, 15th, 17th, 19th, 21st, 23rd and then whatever I have left on the 24th... good luck and share to enter!
Oh, after a user has won, I will remove them from the prize draw so it's fair for other users to win
Contact
Last Action
Managing Pokémon-Party
(4 Months ago)
Last Visitors
Visitors
Galvadyne
Thu, 27/Dec/2018, 18:54
Faded
Sat, 24/Nov/2018, 12:21
Professor_Wyn
Wed, 05/Sep/2018, 19:37
WalkingOnSunshine
Fri, 20/Jul/2018, 00:10
Global_Tummy
Tue, 17/Jul/2018, 04:52