Game Records
Trainer ID:
#774532294
Registration:
02/07/2014
(4 Years ago)
Game Time:
3329:35 Hours
Total interactions:
3,715,551
Money:
650,197

Starter Pokémon:

Typhlosion






Feeds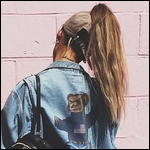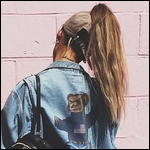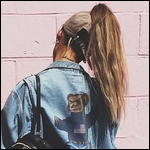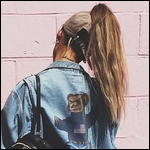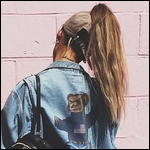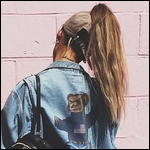 inb4
I'm more than happy to converse with you!
Before you contact me though, please keep note of the following:
→
Please be patient when messaging me
.
I work a lot and I love spending time with my friends.
Do understand that it may take me some time to get to your message.
→
Don't ask me for items/Pokemon/etc
.
If it's not in this box or a trade I've posted, it isn't for trade.
This is a sure way to get reported & quickly added to my blocklist.
→
Don't advertise your trade/shop/raffle/whatever
.
To be blunt, if I didn't find it myself or notice it, I probably don't care.
→
Understand I give a mutual respect
.
If you message me kindly & respectfully, expect the same response. ♡
If you come at me harshly & rude, I won't be so friendly towards you. :3c
yuh
My dog, Mattie, passed away September 12th, 2018.
In her honor, I'm collecting Fire & Dark Gems
for a female Shiny Mega Houndoom hunt.



03482/60000


03495/60000



Please contact me if you have any for sale.
sheesh
MALFOUUU |
MALFOUUU & WHYTRYMAL |
M4LEKF
MAL#7277 |
HOELAX |
HOELA |
WHAT_ON_EARTH
:3c

__

__



collection ♡ gift log