Party
---
This Users Party is empty.
---
When I Grow Up...
I want to be a Fairy type gym leader! At least on here...

IRL I want to open either a bakery or a doughnut shop in or near Seattle Washington, currently though I'm working on becoming a Linguist so I can travel for work


I know a few languages but I'm best with ASL and French at this point. But I'm currently learning; Polish, Welsh, Gaelic, German, and Korean.
Badge Showcase
| | | | | | | | | |
| --- | --- | --- | --- | --- | --- | --- | --- | --- |
| Set #1 | | | | | | | | |
| Set #2 | | | | | | | | |
| Set #3 | | | | | | | | |
| Set #4 | | | | | | | | |
Contact
Last Action
Reading a forum thread
(41 Minutes ago)
Game Records
Trainer ID:
#697740893
Registration:
13/02/2018
(5 Months ago)
Game Time:
101:08 Hours
Total interactions:
122,113
Money:
15,830

Starter Pokémon:

Blaziken
Feeds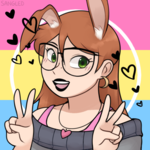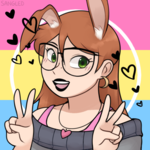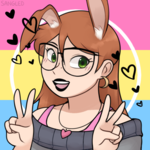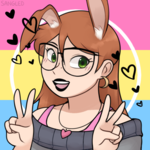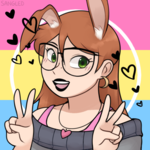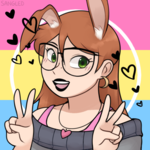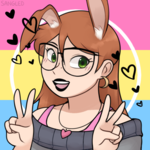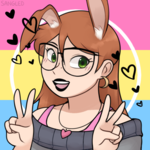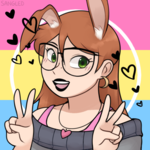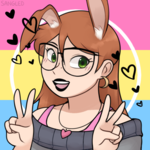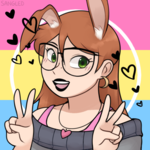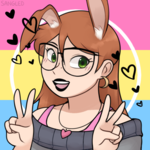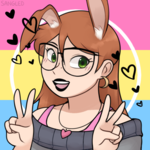 About Me
Hello! I'm Trixa the Socially Awkward!
I'm a walking meme as well as a crazy cat lady in training... I play a lot of games; Kingdom Hearts, Animal Crossing, Pokemon (obviously), Bravely Default/Second, etc.

I try my best to actually be nice to everyone, so if I seem rude or distant towards you, I probably don't like you. Can you change my opinion? Eh, maybe but I strongly recommend not being a jerk before you get to this point. I will not like someone if they're rude for no reason to my friends, try to scam someone with a shiny deal, they're inappropriate.

Friend Code: 0018-5752-5169


Julian Devorak doesn't deserve this drama #letjulianlive