Badge Showcase
| | | | | | | | | |
| --- | --- | --- | --- | --- | --- | --- | --- | --- |
| Set #1 | | | | | | | | |
| Set #2 | | | | | | | | |
| Set #3 | | | | | | | | |
| Set #4 | | | | | | | | |
Game Records

Trainer ID:
#108390384
Registration:
28/03/2018
(8 Months ago)
Game Time:
144:28 Hours
Total interactions:
133,036
Money:
282,385

Starter Pokémon:

Swampert
Feeds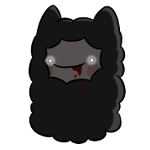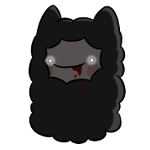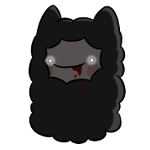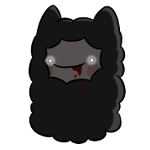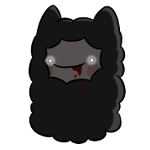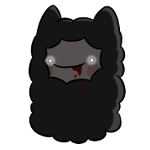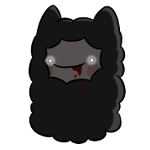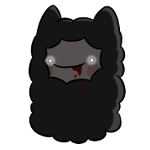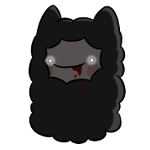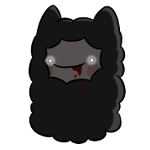 Shiny Hunt
ThatSinfulLiar is currently hunting Dewpider.
Hunt started: 06/12/2018



Chain: 72
(0 Shinies hatched so far.)
Want some art?
Hello, one and all! So, after getting some slow results on a poll, I have decided to provide some people with some artwork! However, I will not exactly make a forum post about it, so I have to have it here. Anyhow, I can do the following things:

Pixel Based Works (Program: MS Paint)
- Custom trainer sprites
- Custom Pokémon sprites
- Other?

Digital Art (Program: Medibang)
Just keep it PG-13. Okay? Okay.

If you're interested in getting a piece of art, then let me know. Pricing can be negotiated since I do not have set prices.

(I know I'm a wreck.)
. . .
"The Byrgenwerth spider hides all manner of rituals and keeps our lost master from us. A terrible shame. It makes my head shudder uncontrollably."