Medals


Game Records

Trainer ID:
#456833542
Registration:
11/04/2016
(2 Years ago)
Game Time:
2168:10 Hours
Total interactions:
31,652,771
Money:
805,523

Starter Pokémon:

Samurott


Feeds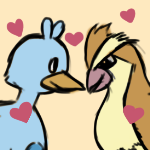 I'm buying dragon gems
palpad me if you're selling any
Today, 21:32
1 comment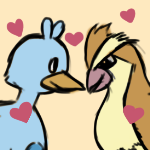 #SuperSecretSanta
hosted by
Daemira
and
Judgement
Here's how it works:
1, Use the hashtag by 11/30/18 and PM your filled out form to Judgment and Daemira!
2, We will assign your giftee, and PM to you who it is on 12/1/18 (that way it is random assignment and there are more users). REMEMBER: NEVER SHARE WHO YOU HAVE BEEN ASSIGNED TO!!
3, From 12/8/18 onwards: you will give your assigned user a gift!
Every user will be
assigned
a partner, you can not pick! If you picked a user it would not be random. If you were missed, palpad either of us, and we will send you a gift (or pair you with someone else)!
Do not
send your gift before 12/8/18!
Please send something decent on your giftee's wishlist.
HAPPY HOLIDAYS! (Credit goes to Lillypie for the original Idea.)
SSS Form
Today, 00:27
0 comments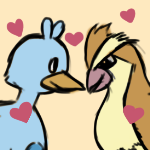 Zachy156->Zathis->Zimineon->Zamawowie->Gallium-Yttrium->Fluorine-Silver->S0AP
I think that those are all my names, like tbh I haven't been keeping track of them I'm just going with what I remember and when I remember having them
8 Days ago
5 comments