About Me
Zaine| 22 | Trans Male | Gay | Artist
---
Spyro Reignited Trilogy: 9/21/18
Kingdom Hearts 3: 1/29/19
---
Searching For:
4846/8000

Kanto: Ditto. Mew
Sinnoh: Cresselia. Arceus.
Unova: Victini. Keldeo(Resolute). Genesect.
Kalos: Vivillion Poke Ball, Fancy.
Alola: Oricori Baile, Pom-Pom, Pa'u, Sensu. Type: Null. Silvally. Tapu Koko. Tapu Lele. Tapu Bulu. Tapu Fini. Marshadow. Nihilego. Buzzwole. Pheromosa. Xurkitree. Celesteela. Kartana. Guzzlord. Necrozma.
Art Shop Commissions: OPEN
My Art Shop is Open and ready to kick off the KH3 Release Date Celebration!
Starting from today June 14th and lasting clear into July 14th! Be sure to read the rules regarding the 50% off sale post found on my art forum.
I may take money paid commissions as top priority seeing as that's actually a bigger resource in the real world
---
PokeHeroes Commissions:
StarChild: Sketching/Incomplete
Eifie: Not Started/Incomplete
KennaSnapeMalfoy: Not Started/Incomplete
Devil0356: Not Started/Incomplete
Nines: Not Started/Incomplete
JadeING: Not Started/Incomplete
Undertale_FallenSouls: Not Paid Yet
---
Tumblr Commissions:
TheFilmingguy: Coloring/Incomplete
There's so much more to our story than you know
Grey unicorn Color Spectrum belongs to me.
yellow pegasus Roxas belongs to my husband Rox
Art piece drawn and both ponies designed by me
Shiny Hunt
RoxasNuggetsXIII is currently hunting Espurr.
Hunt started: 16/06/2018



Chain: 52
(0 Shinies hatched so far.)
Game Records

Trainer ID:
#594901222
Registration:
23/02/2017
(1 Year ago)
Game Time:
1536:23 Hours
Total interactions:
1,756,186
Money:
859,593

Starter Pokémon:

Typhlosion



Feeds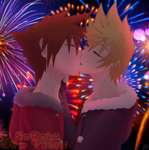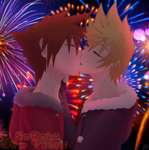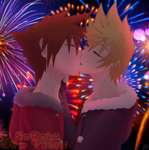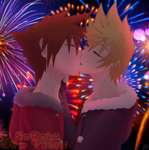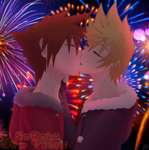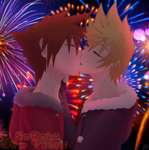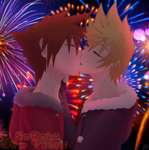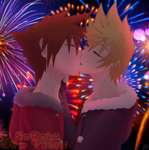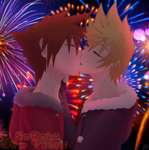 Badge Showcase
| | | | | | | | | |
| --- | --- | --- | --- | --- | --- | --- | --- | --- |
| Set #1 | | | | | | | | |
| Set #2 | | | | | | | | |
| Set #3 | | | | | | | | |
| Set #4 | | | | | | | | |
Medals

Contact
Last Action
Walking through the tall grass
(1 Minute ago)