About Me
Welcome to my Profile

- I only trade Pokemon and Items that I put in the gts.
- I only buy Pokemon, Items that I ask in a feed.
- I do not accept battlerequests.
- Hi messages from people I do not know are ignored.
- I also have a real life so please do not stress.
Game Records

Trainer ID:
#917814583
Registration:
15/10/2014
(4 Years ago)
Premium member
until
03/Aug/2019
Game Time:
3395:03 Hours
Total interactions:
1,705,502
Money:
299,813

Starter Pokémon:

Meganium






Feeds















Shiny Hunt
Rosie is currently hunting Cleffa.
Hunt started: 22/10/2018


Chain: 1
(0 Shinies hatched so far.)
My Friends <3
My very best Friend <3
CeNedra
They are my other best Friends here <3:
Temy, Danuwa, BlackDoctor, Yato, Yoolina, Egbert, BLEACHIchigo1, Melky, Amilee, SCP-682
I love all this <3



Die Himbeere ist schuld oder doch Rosie?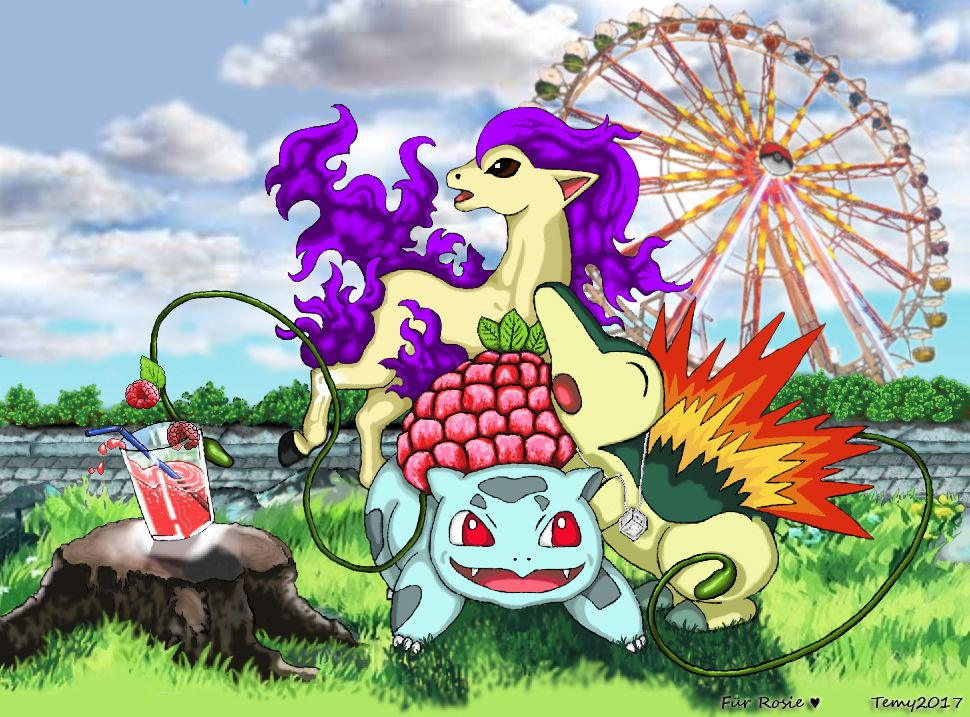 Show hidden content
---
infos by CeNedra, made by Temy
special Thanks to CeNedra for this Puzzle <3
I love this <3