Shiny Hunt
Rapmon is currently hunting Lotad.
Hunt started: 12/11/2018



Chain: 53
(0 Shinies hatched so far.)
~*Upcoming hunts*~



Lotad
-x3 for myself
-
-



Seedot
-x3 for myself
-
-


Surskit
-x2 for myself
-
-


Shroomish
-1x for myself
-
-
❤❤❤
Request a slot via
palpad or PM and
we can talk pricing
❤❤❤
Spooky Days Come Again


What to be for halloween this year, hmmm....

Do I do something scary? Something cute? Something just warm and comfy so I can wear it all day? Or the simple, no costume?
Decisions, decisions...




Birthday: April 2nd, 199#
Height: 170cm
Blood Type: B+
Specialty: Disappearing into
the night without a trace

Joonie Fun Facts!
-favorite color is purple
-enjoys all foods except seafood
-education: engineering and history
-can't draw but loves to write stories
-favorite season is winter
-Lives in the US, Pacific time zone

shoot me a message if you want to chat! I'm always around o3o~ <3

Game Records

Trainer ID:
#770764788
Registration:
26/04/2015
(3 Years ago)
Premium member
until
06/Aug/2019
Game Time:
2126:22 Hours
Total interactions:
4,952,164
Money:
3,314,168

Starter Pokémon:

Charizard




Feeds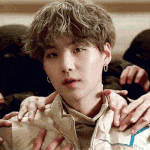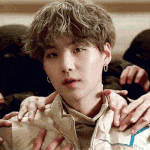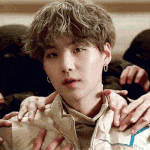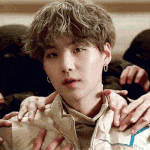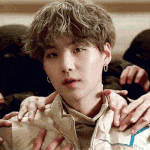 Beware...
Beware the kiss of living dead
That seeks your hand at night
It whispers words of, "forever yours"
But is gone before first light

Don't fall for broken promises
For fleeting touch and love
Run and don't look back
Be quick, my white-tailed dove

The creatures of lore and darkness,
Though they call your name so kind
They care nothing for your heart
Your body, their only bind

So come home and please be quick
I need you here beside me
Don't risk a glance behind you
Or you'll be theirs completely
Contact
Last Action
Interacting
(21 Hours ago)