About Me

















Hello! Welcome to my page! I'm a huge pokemon fan and I love this game because it has such a great community with a dedicated fan base. I'm currently an undergrad who studies Computer Science and my hobbies include painting and Pokemon Go. I'm also a huge fan of Legend of Zelda (Breath of the Wild and Wind Waker).

My favorite pokemon is Cubone and my favorite starters are Charmander and Cyndaquil. I'm currently breeding psyduck so if you need one, just ask! I'm also really close to finishing my Johto Pokedex so if you have any that I'm missing, I'm willing to pay pd for them. Feel free to message me about anything because I'm usually online every day!
I'm looking to
buy
these pokemon:
Palpad me if you have these

















Shiny Hunt
PokeliciousBae is currently hunting Eevee.
Hunt started: 03/08/2018



Chain: 77
(2 Shinies hatched so far.)
Medals
PokeliciousBae hasn't collected any medals so far.
Game Records
Trainer ID:
#749869702
Registration:
23/01/2018
(6 Months ago)
Premium member
until
17/Dec/2018
Game Time:
429:52 Hours
Total interactions:
543,780
Money:
5,506,131

Starter Pokémon:

Typhlosion



Feeds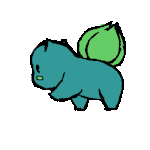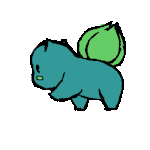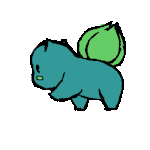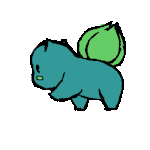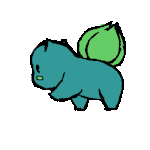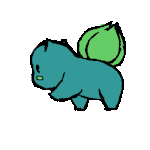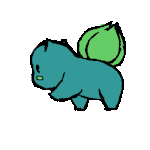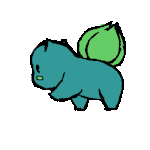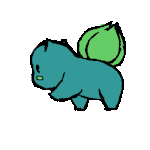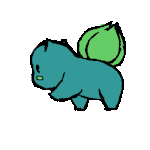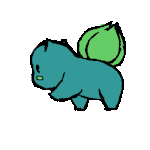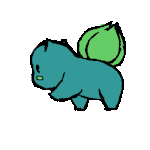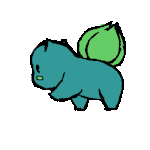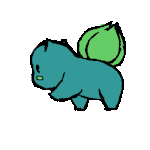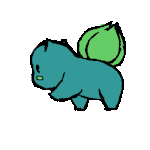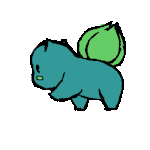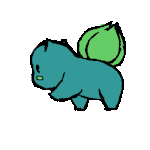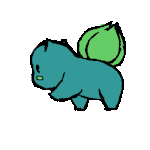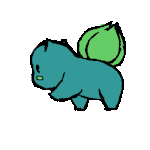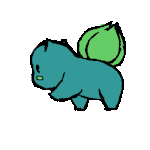 Contact
Last Action
Viewing a Userprofile
(2 Hours ago)
Last Visitors
Visitors
-ShadowWolf-
Fri, 17/Aug/2018, 19:26
copycat15
Fri, 17/Aug/2018, 18:52
LordSamton
Fri, 17/Aug/2018, 06:39
ChydiZZy
Fri, 17/Aug/2018, 06:21
tytyler
Fri, 17/Aug/2018, 06:08
Badge Showcase
| | | | | | | | | |
| --- | --- | --- | --- | --- | --- | --- | --- | --- |
| Set #1 | | | | | | | | |
| Set #2 | | | | | | | | |
| Set #3 | | | | | | | | |
| Set #4 | | | | | | | | |