About Me
Good morning/afternoon/evening ^.^
23 female and friendly as anything.
Always up for a chat and a trade,
don't forget to keep an eye on my sell/trade box
,their may be something interesting you're after!!



Plushie exchange is always welcome



So drop me a message
or don't
it's totally your choice
Shiny Hunt
Nicoliole is currently hunting
Espurr
.
Hunt started: 13/01/2019


Chain: 48
0

Shiny babies
2019 shiny hunts coming up:

~ Bulbasaur √
~ Charmander √
~ Squirtle
~ vulpix
~ mimikyu
~ seadra (female)
~ kingdra (male)


Mega friends
Hatching and selling megas
Shop to come this 2019

Not for sale
Contact
Last Action
Reading the news
(7 Hours ago)
Game Records
Trainer ID:
#329629775
Registration:
13/11/2015
(3 Years ago)
Game Time:
475:00 Hours
Total interactions:
1,144,199
Money:
370,958

Starter Pokémon:

Torterra

Feeds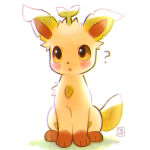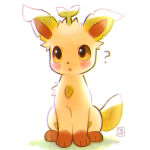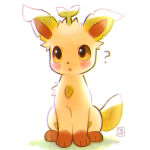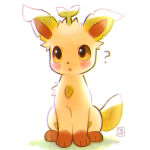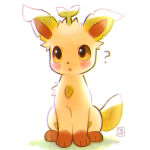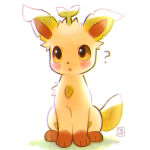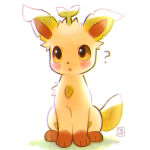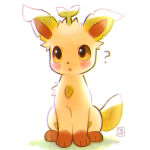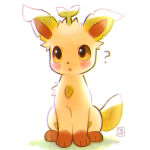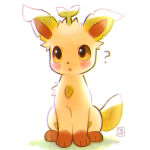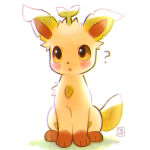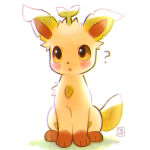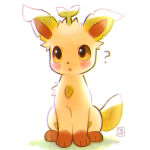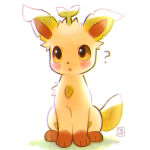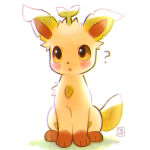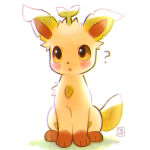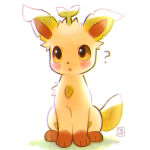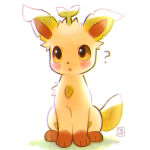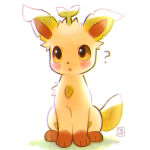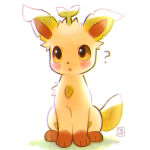 Badge Showcase
| | | | | | | | | |
| --- | --- | --- | --- | --- | --- | --- | --- | --- |
| Set #1 | | | | | | | | |
| Set #2 | | | | | | | | |
| Set #3 | | | | | | | | |
| Set #4 | | | | | | | | |