It'se me Nibaki ... :D
If it is not in my shop or at an auction or GTS
it is

NOT

for sell! Thank you




German | 30 | Female

Cuddle Buddys







If you want to spend some DP, feel free to click on my cute little Rockruff (20), Slowbro (30) or Tyranitar (100) Buddy :3

Please don't just "Hi" me via PalPad, say clearly what you want!

Be nice to me, so I will too

Haikyuu!! Is Love!

My Hero Academia Is Life!
Contact
Last Action
Viewing a Userprofile
(3 Minutes ago)
Game Records

Trainer ID:
#821604630
Registration:
17/07/2015
(3 Years ago)
Premium member
until
18/Apr/2019
Game Time:
3317:12 Hours
Total interactions:
1,901,003
Money:
3,471,541

Starter Pokémon:

Blaziken






Feeds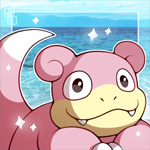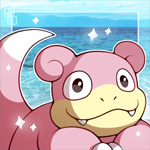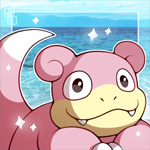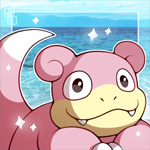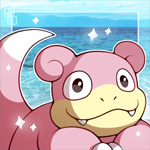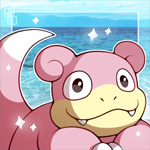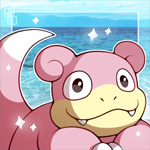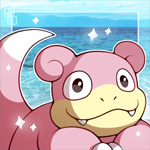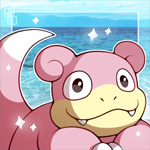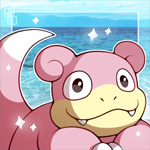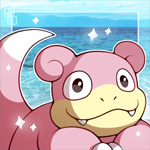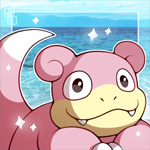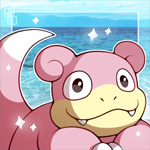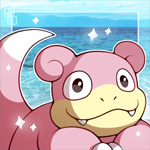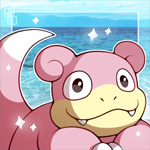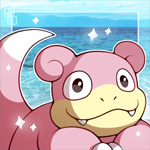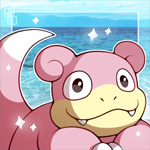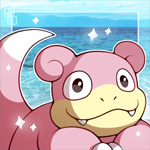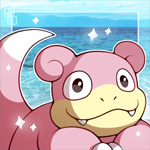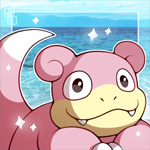 Shiny Hunt
Nibaki is currently hunting Mudbray.
Hunt started: 11/12/2018



Chain: 1
(0 Shinies hatched so far.)
Future hunts
Its just for me to remember

Please don't ask if I hunt something for you too
6x

1x

1x

2x

3x

1x (spring)

1x (summer)

2x (autum)

2x (winter)

1x (f)

1x

1x

3x

3x

3x

9x

2x

2x