Where is that sandwich

"I've been idolizing the light in your eyes, Olivia"


I got some special friends and if you hurt them I'll eat all your sandwiches
Leave a like if you didn't make me steal your sandwiches

Total times I've stolen sandwiches:
1

Game Records
Trainer ID:
#732397273
Registration:
01/05/2015
(3 Years ago)
Game Time:
1541:57 Hours
Total interactions:
60,299
Money:
1,993,806

Starter Pokémon:

Torterra
Feeds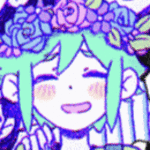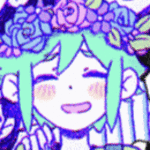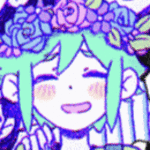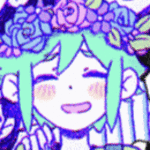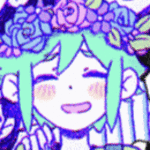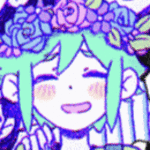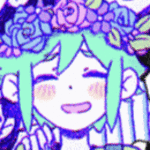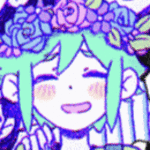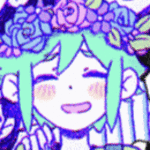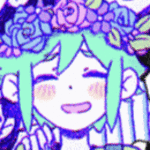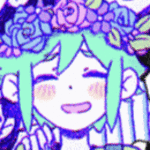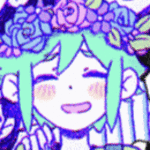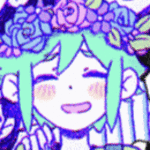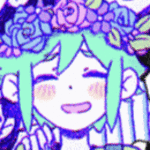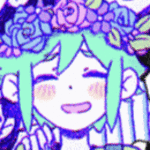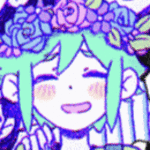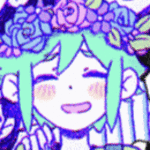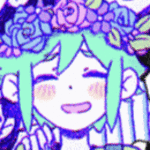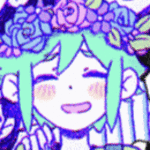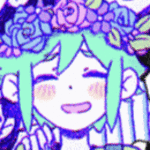 It me. Without a sandwich
Kam/female/ Pan / in the dr weeb zone.
"Ah, this is troubling... I prefer salty things to sweet ones..."
Hey hey! I'm Makoto! I go by Kam, mostly.
I talk too much,
I'm into way too many things,
That is an awful combination.
So uh yeah I get annoying rather fast but to be honest, I stopped caring as much as I used to.

Moth pixel isn't mine! Credit to gutterface on DA!


Technology -> Jinmoth -> Neggito



I don't know why I felt the need to write all this but I did. Oh well.



Contact
Last Action
Browsing through notifications
(1 Day ago)
Last Visitors
Visitors
Rioluinrio
Mon, 24/Sep/2018, 06:52
Arahkan
Mon, 24/Sep/2018, 05:08
hajimeme
Sun, 23/Sep/2018, 23:05
Darkmount
Thu, 20/Sep/2018, 18:14
AceTrainerMax
Sat, 15/Sep/2018, 13:44