d r a m a -
---

Hey hello hi! It me, the worst user here!
I'm fine with any name, but most people call me Flamey / Flommo, so it'd be cool if you could stick with that. I'm just some dumb kid who really loves Pokemon, Danganronpa, and usually whatever game's popular at the time, so other things like Undertale, Cuphead, BATIM, etc. are cool as well. Oh, and Steven Universe. I love some gay space rocks.

Most of my time is spent drawing or watching Youtube. Since I draw a lot, I also have a heck ton of characters, and they're all my lovely children...even though I make them suffer a lot. I love talking about them though, so feel free to ask questions lmao.

I kind of suck at socializing since my memory is terrible and I'm generally quite a nervous person, but I guess I'm always up for a chat, so feel free to send me messages whenever!!

Shiny Hunt
Kiibo is currently hunting Fiesta Larvesta.
Hunt started: 28/05/2017



Chain: 225
(0 Shinies hatched so far.)
Game Records

Trainer ID:
#617729507
Registration:
03/03/2015
(3 Years ago)
Game Time:
5775:43 Hours
Total interactions:
360,814
Money:
1,092,656

Starter Pokémon:

Sceptile
Feeds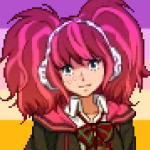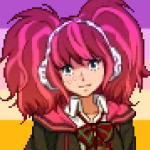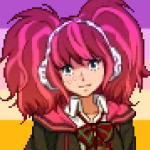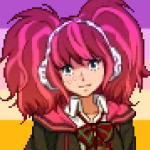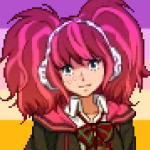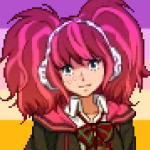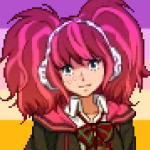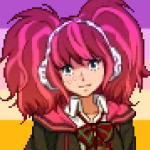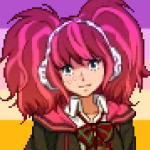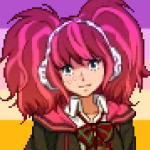 s t a l k -
Find me elsewhere
- From most active to least active -

---

Discord: Flamey#9130 (usually on my server, ask for a link)
DeviantArt: Flommo
Youtube: Pearlous Demon
Toyhou.se: -Flamey-
Tumblr: Flommo | Ask-Spacepup
Twitter: MlSMAGlUS
Flight Rising: Rezhiram
Artfight: Audinette

---

Previous names
PokeFlamey > Rezhiram > ShinyYanma > -Flamey- > Audinette > Heckcake > SylvsWifeAndGirlfriend > Naegg > Kiibo

m e s s a g e -