Salty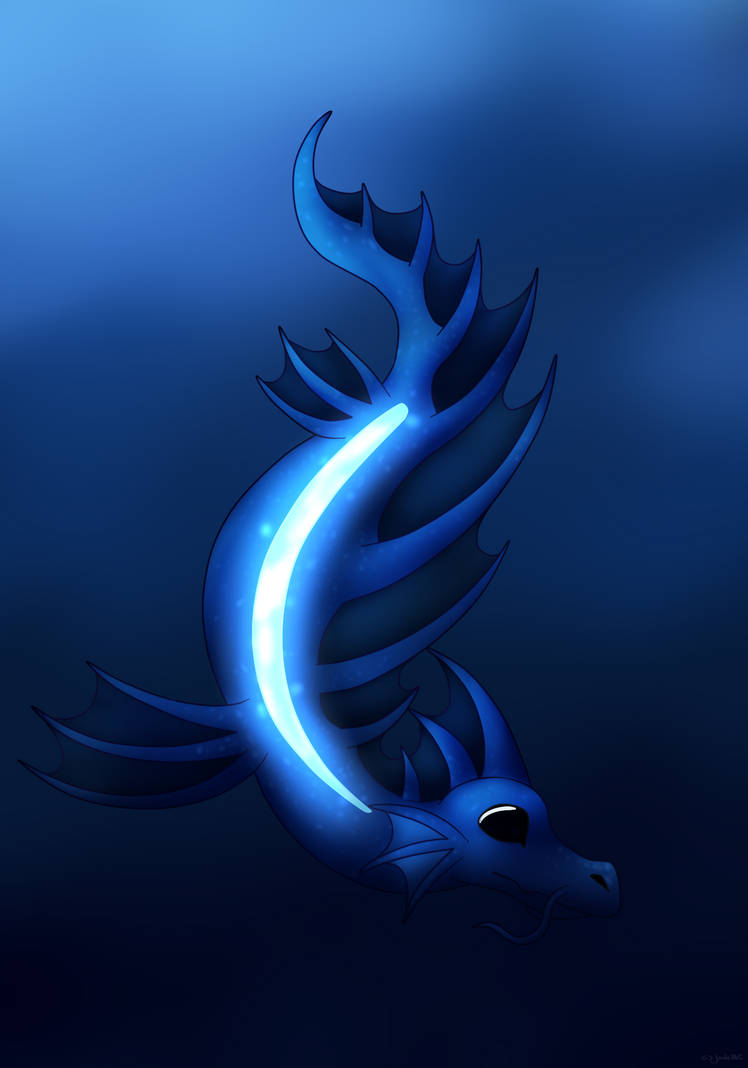 Made by the brilliant
JadeING
NOR
NOTE: if I send you a gift/plushie you do not have to return.
My main goal is to get the highest leveled Pidove on site.
Goals:
Obtain Shiny Paras
Obtain shiny Pumpkaboo
Reach 100,000 interactions
Reach 250,000 interactions
Reach 500,000 interactions
Get Pigeon Dove jr to lv 1,000
Get 500 Pokemon registered into the Pokedex
Obtain a mega-able event Pokemon
Mega evovle Cedar
Win the lottery
Somehow complete badge sets 1-3
Get enough nuggets for at least a month of premium
Profile avatar made by me
Shiny Hunt
Mushroom is currently hunting
Solgilyph
.
Hunt started: 20/01/2019


Chain: 46
0

Game Records

Trainer ID:
#307654505
Registration:
10/04/2018
(10 Months ago)
Premium member
until
21/Feb/2019
Game Time:
474:02 Hours
Total interactions:
489,780
Money:
37,666

Starter Pokémon:

Swampert
Feeds