About Meep
Meep | 15 | Female | INFP
ion sure you chem feel the paw-sitivity, ca(n')t you?

ON HALF-HEARTED HIATUS
I'll just come on to collect eggs for my hunt but honestly, if you see me here again, please scream at me over Palpad/PM to get off :3
All art here, including my avatar and the pixel dividers, is made by me!
Shiny Hunt
MeepTheMareep02 is currently hunting Growlithe.
Hunt started: 11/07/2018



Chain: 27
(0 Shinies hatched so far.)
Game Records

Trainer ID:
#261526904
Registration:
11/05/2015
(3 Years ago)
Game Time:
1637:27 Hours
Total interactions:
498,172
Money:
113,984

Starter Pokémon:

Emboar
Feeds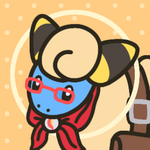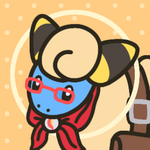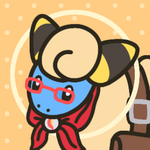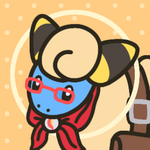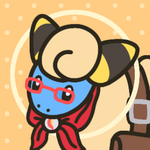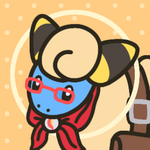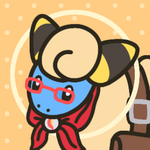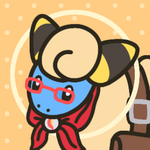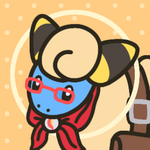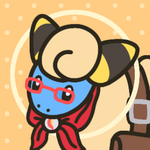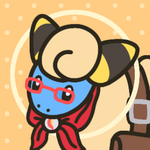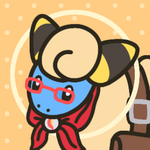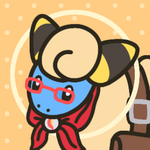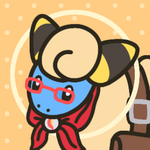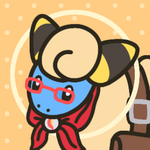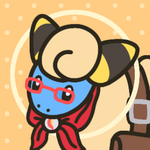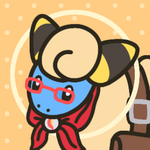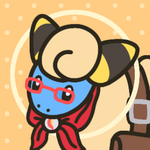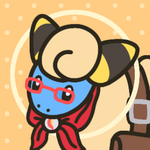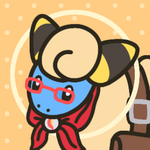 Where's Meep?
Contact Links
Discord: MeepTheMareep02#1222
Instagram: @bubbles.shiny.yanma
DeviantArt: MeepTheMareep02
Toyhouse: MeepTheMareep02

Previous Usernames

lura02 --> Destyne --> MeepTheMareep02 --> MoltenSodiumChloride --> MeepTheMareep02

Contact
Last Action
Viewing a Userprofile
(9 Hours ago)