Hiya! I'm Mimi! But please, call me Kokoro, Rimi, or Mel! I love writing, singing, playing rhythm games, shopping, and spending time and/or chatting with friends! My favorite rhythm games are... Bandori, UtaPri, Superstar BTS, Love Live: School Idol Festival, and Superstar SM Town! Feel free to send me a PalPad message! I love making new friends!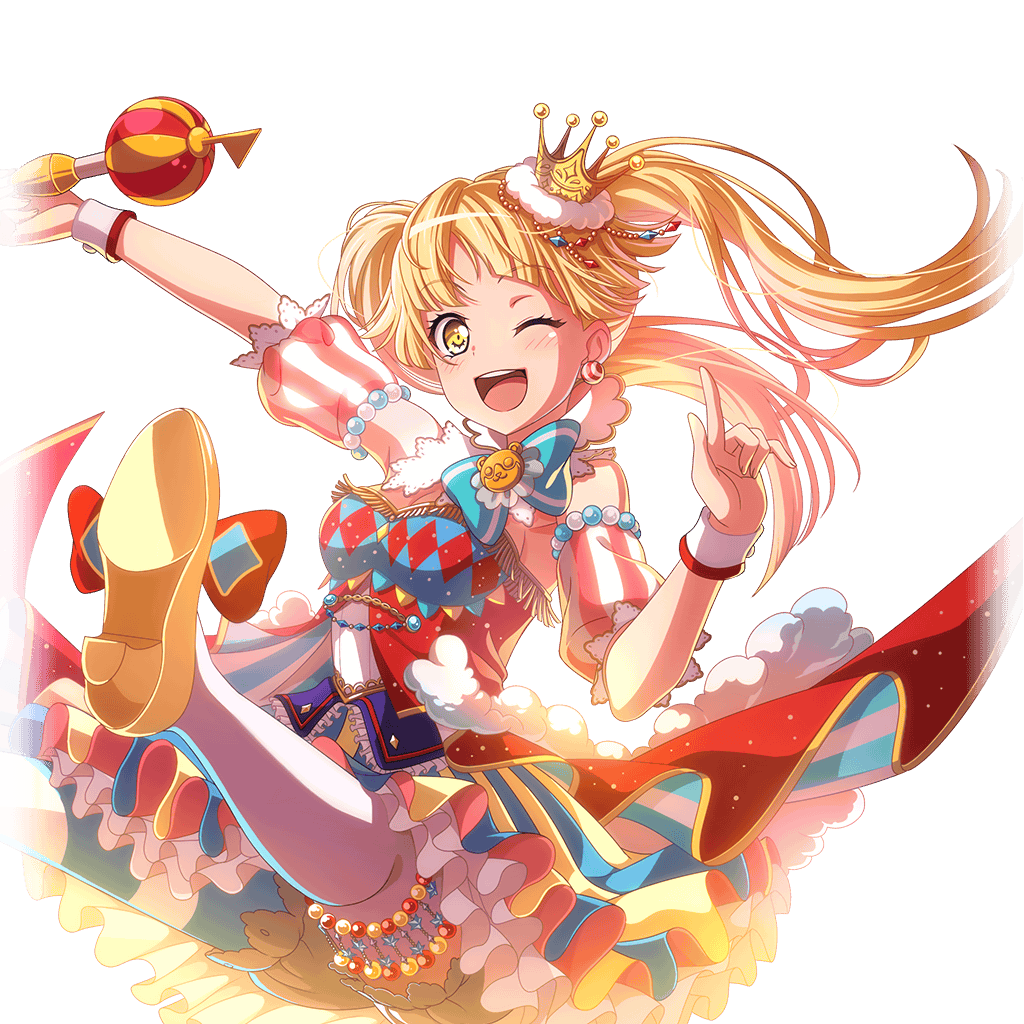 Game Records

Trainer ID:
#805108098
Registration:
02/06/2016
(2 Years ago)
Premium member
until
04/Jul/2019
Game Time:
2654:02 Hours
Total interactions:
4,773,850
Money:
312,089

Starter Pokémon:

Venusaur



Feeds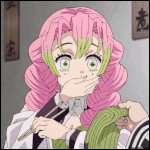 Last week, my mom's dad (my grandpa) passed.

This week? Looks like my mom's mom's mom... (my Mimi / Great Grandma) is going to pass soon...

Sorry everyone for my inactivity, depression just seems to be kicking me in the butt over and over, and it keeps getting worse.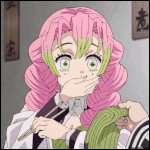 PH Birthday Wishlist

• Shiny Female Sunflora
• Wigglytuff Plushies!
• Enough nuggets to get a year premium... (I'm probably already getting that, but... oof!)
• Grass Gems
• PD (maybe?)
• Shiny Pachirisnow (male preferably, so I can name it after my boyfriend uwu)
• Maybe art? Idk...

None of this is necessary, btw ❤️ Just making a list so if people wanna get me something, they'll know what to get! ❤️
mimi | 17 | entp |