Who are You?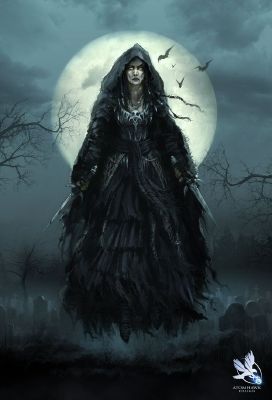 The Enchantress


You Are clever, charismatic and rebellious. You Are bored easily, and search constantly for new knowledge. Your powers as an enchantress Are great and varied - You Are a shape-shifter, constantly changing form to fit Your aim - nobody knows quite how old You Are. People tend to fear You at first, but once they get to know You they Are instantly bewitched by Your intelligence and charm. You were just an ordinary farm girl once, but You were driven into the woods by an angry mob that were convinced Your mother was cursing their crops. You Are a known for aiding adventurers and travelers that prove themselves worthy to You, and for aiding folks through the dense and wild forest. You keep an eye on the land through Your magic arts, protecting it from peril. For twelve years the queens of Your country have begged You to come and advise for them - but every time, you refuse. A raven named Alethea that once belonged to Your mother is Your familiar and guide in the forest of the night.
Medals
Shadowsinger hasn't collected any medals so far.
Behind the Palpad and Messaging
I belong to the Seelie Court of Velaris
Out-of-this-world-attractive and utterly audacious, Night Court is your darkly decadent domain. Admirers are drawn to you like moths to a flame but, rather than burning them with your vanity and arrogance, why not work on the nurturing part of your nature? Inside your self-serving, super-siren exterior, there's a deeply caring soul just dying to get out.
---
I am
Dauntless
Dauntless is the faction dedicated to bravery, courage, and fearlessness. The members are thrill-seeking warriors, lethally strong and practically immune to threats. During initiation, potential members go through harsh physical training and fear simulations, a mental task designed to prepare people to overcome their worst fears. The Dauntless attire consists of black, tattoos are a staple, and their substance in the Choosing Ceremony is coal.
---
Wikia
Game Records

Trainer ID:
#986056471
Registration:
14/03/2017
(1 Year ago)
Premium member
until
12/Mar/2019
Game Time:
638:26 Hours
Total interactions:
31,626
Money:
72,412

Starter Pokémon:

Torterra
Feeds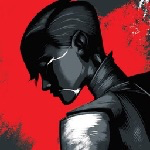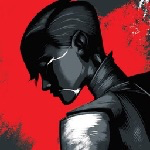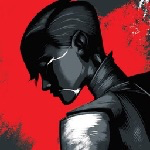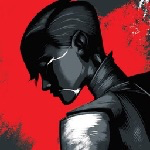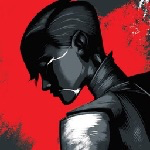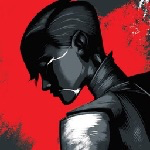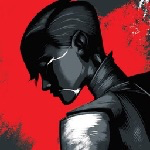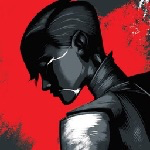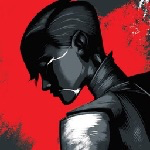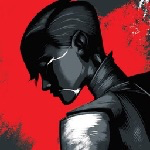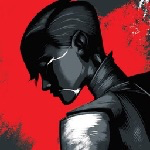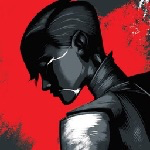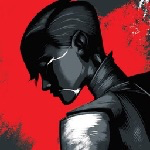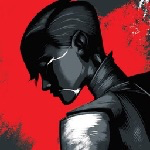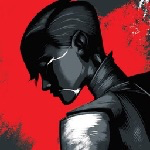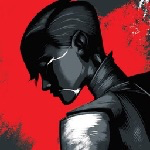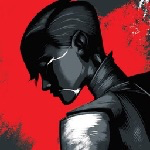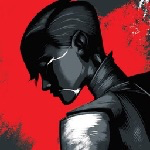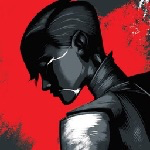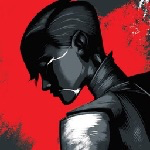 Sprite Dump



made by
Hopelin
Made by
Muse
Made by
MetalHeadKendra
Made by

Dark_Chibiterasu
Made by
MeepTheMareep02
Contact
Last Action
Browsing through notifications
(7 Hours ago)
Badge Showcase
| | | | | | | | | |
| --- | --- | --- | --- | --- | --- | --- | --- | --- |
| Set #1 | | | | | | | | |
| Set #2 | | | | | | | | |
| Set #3 | | | | | | | | |
| Set #4 | | | | | | | | |