About Me
My logic is super FLUFFY
I'm definitely a crazy cat lady.
I have a goal of getting all berries to max level. This will take time.
Art by
ProfessorGreenie
Irl kid
LadyNightflower
Stuff I'm saving up

Nebula Stones

29/200

~~~~~ - ~~~~~ - ~~~~~

White Powder

0/255

~~~~~ - ~~~~~ - ~~~~~

Year of premium


Assorted info
Feel free to friend me.
Do not pp me asking for stuff.
Please do not annoy me.
If I block someone, it's usually because they annoyed me.
I don't give warnings.
I don't have to tell the person why I'm blocking them, or even that I'm blocking them.

Carfish

Darky

Show hidden content
---

These don't make sense to most people.
These are reminders for myself.

341

100 berry

flygon

1v100
4m : 27m
10 check
42 : 33
52 : 37
50 : 34
51 : 36
45 : 37


Ultra beasts

Show hidden content
---

Ultra deep sea- Nihilego
Ultra jungle- Buzzwole
Ultra Desert- Pheromosa
Ultra plant- Xurkitree
Ultra crater- Celesteela
Ultra forest- kartana
Ultra ruin- guzzlord
Ultra megalopolis- poipole
Ultra castle- Stakataka
Ultra palace- blacephalon

.
Game Records

Trainer ID:
#405288170
Registration:
03/04/2018
(8 Months ago)
Premium member
until
13/Jan/2019
Game Time:
838:24 Hours
Total interactions:
729,548
Money:
230,918

Starter Pokémon:

Meganium

Feeds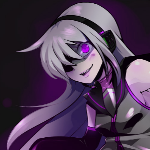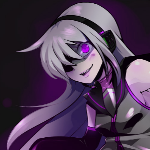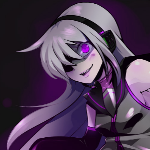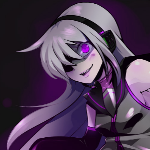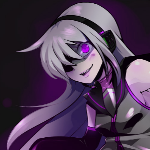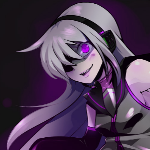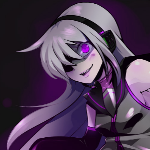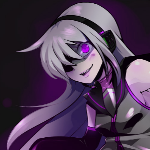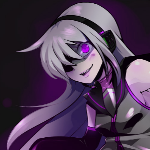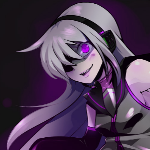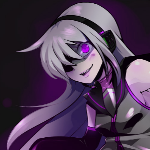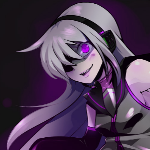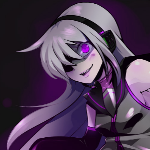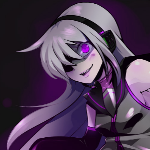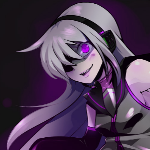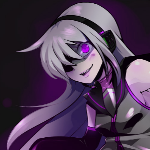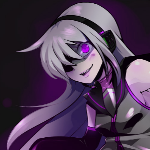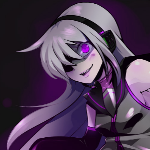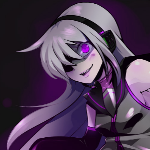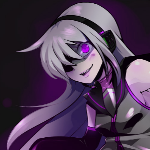 Shiny Hunt
Kazeodori is currently hunting Eevee.
Hunt started: 06/12/2018



Chain: 78
(0 Shinies hatched so far.)