About Me
Feel free to add me to your friendlist, i'll add you back.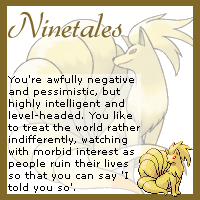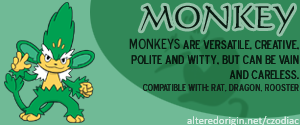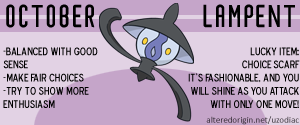 For Sale
●Anything in my extras box
● If I say that something is for sale in my party. I will make a feed about it if that's the case.


PalPad/Private Message me if you want anything in my extras box!
My Ocs (work in progress)
Updated Images
My Oc's Looks
Only way i could figure out to do it, i hope it works

Show hidden content
---
My current ocs (Original Characters) are:

Reaper
Elisa
Hikari
Kage
Hate
Issac (Shadow Demon and Human form)
Hannah (Shadow Demon and Human form)
(Might add genderbent for my main 5 (Kage, Hikari, Reaper, Elisa, and Issac)
Game Records

Trainer ID:
#681395867
Registration:
07/04/2017
(1 Year ago)
Game Time:
1064:26 Hours
Total interactions:
158,021
Money:
1,606,550

Starter Pokémon:

Charizard
Feeds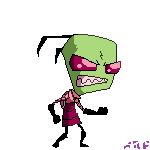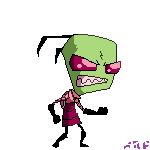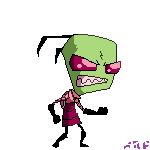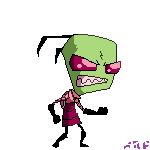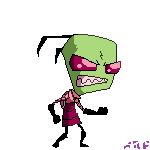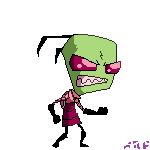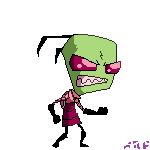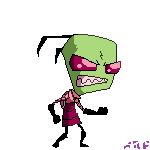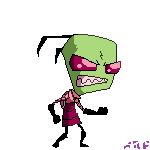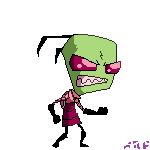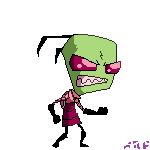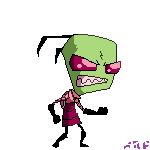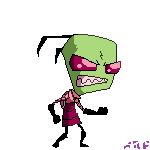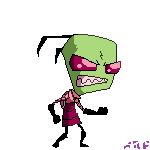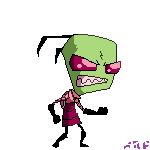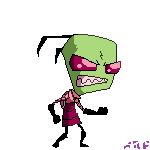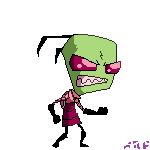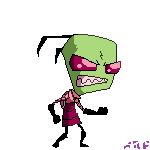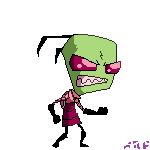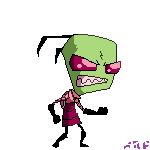 Contact
Last Action
Browsing through notifications
(4 Hours ago)
Medals
InvaderZimFan153 hasn't collected any medals so far.
Badge Showcase
| | | | | | | | | |
| --- | --- | --- | --- | --- | --- | --- | --- | --- |
| Set #1 | | | | | | | | |
| Set #2 | | | | | | | | |
| Set #3 | | | | | | | | |
| Set #4 | | | | | | | | |