About Me
Favourite Pokémon - too many to list. Jolteon, Bayleef, Ampharos, Lanturn, Skarmory, Scizor, Breloom, Flygon and Gallade are all pretty high up.

23, Irish, did an MSc in coastal management, can't think of other things to write. Wheeeeee.





Show hidden content
---
Shiny record:
Ambipom
, maybe 28/10, from the Honeytree
Ponyta
the... 9th of November?
Aipom
, 28/03, from the Honeytree
Shiny Trapinches:
#9
26/12,
#42
28/12,
#140
7/01
Shiny Lotads:
#82
14/04,
#106
15/04,
#165
&
#172
&
#177
19/04,
#222
23/04
Shiny Scyther:
#38
&
#41
25/04,
#85
27/04,
#114
28/04,
#122
&
#135
29/04,
#182 [mega]
01/05
Mega Scyther:
#182 [shiny]
01/05,
#207
&
#216
02/05
Shiny Retro Chikorita
29/04
First Retro Totodile on site
Shiny Hunt
Ingold is currently hunting Gooseboarder.
Hunt started: 28/12/2017



Chain: 38
(0 Shinies hatched so far.)
Game Records

Trainer ID:
#422279317
Registration:
18/07/2015
(2 Years ago)
Game Time:
1200:58 Hours
Total interactions:
382,324
Money:
5,541,767

Starter Pokémon:

Venusaur

Feeds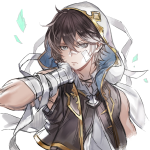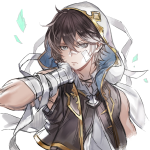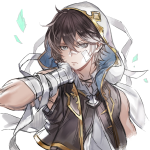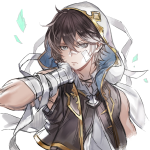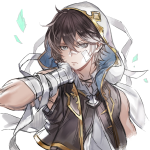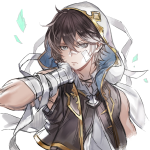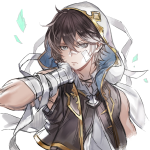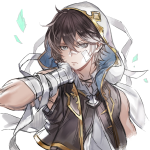 Badge Showcase
| | | | | | | | | |
| --- | --- | --- | --- | --- | --- | --- | --- | --- |
| Set #1 | | | | | | | | |
| Set #2 | | | | | | | | |
| Set #3 | | | | | | | | |
| Set #4 | | | | | | | | |
Contact
Last Action
Browsing through notifications
(16 Hours ago)