About Me
Salacune » Faun » Hunnie

Hello! | 안녕하세요!




My name is Tarra & I'm from America! | 제 이름은 테라입니다. 저는 미국에서 왔어요. ♥

I'm obsessed with all things Korean. I plan on studying abroad in South Korea for college. (currently learning Korean as well)
____________________________________________________
Share the love!


» Shiny Winter Numel art
(c) Sebastiann
Game Records

Trainer ID:
#872706914
Registration:
28/08/2014
(4 Years ago)
Premium member
until
13/Oct/2018
Game Time:
1028:58 Hours
Total interactions:
24,965
Money:
630,570

Starter Pokémon:

Swampert
Feeds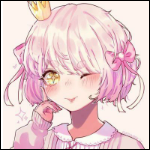 [
#Pride
]
This event is awesome! I know there are a lot of conflicting viewpoints on the subject, but something like this just puts a smile on my face

I know that I, myself, am not personally LGBT, but I fully support it. Knowing that the Pride flag is openly supported on this site makes me hella happy.
I hope everyone is proud of who they are ♥
19 Days ago
0 comments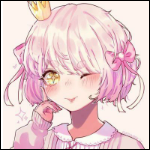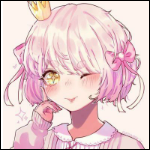 [Close Feeds]
I'm making a Korean playlist video/mix and I was hoping some K-pop lovers could tell me some songs to put in it?
But first, what theme should I go with as well?
2 Months ago
10 comments
Xerneas & Yveltal

12 / 150

64 / 75
Shiny Hunt
Hunnie is currently hunting Purrloin.
Hunt started: 15/08/2018



Chain: 125
(0 Shinies hatched so far.)
Contact
Last Action
Getting more Dream Points
(3 Hours ago)