About Me
IF YOU EVER
NEED/WANT ANYTHING
FROM ME ASK OR PP ME.
CeCe/Hide | 17
I live in Illinois, have 4 cats, and I have a lot of problems but I choose to bottle them up because it's easier.
I never log out!
People I trust!(You should actually give them all the love!!)
Tangy
Ribs
imagine
MetalHeadKendra


People I know irl

TyrantTyphlosion
My mega-ables hatched by me!





random stuff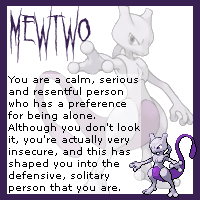 Shiny Hunt
HideOrSeeking is currently hunting
Litwick
.
Hunt started: 24/12/2018


Chain: 131
0

Shiny slots
Litwick

1. 1/3 Princess_Politoad (PD(270k))
2. N/A
3. N/A
4. N/A
5. 0/2 HideOrSeeking (Not Hatched)
Second: Eevee


SLOTS
NOT
OPEN
Third: Charmander


SLOTS
NOT
OPEN
Game Records
Trainer ID:
#573900424
Registration:
26/06/2015
(3 Years ago)
Game Time:
312:40 Hours
Total interactions:
614,632
Money:
60,906

Starter Pokémon:

Emboar
Feeds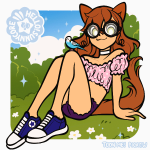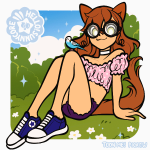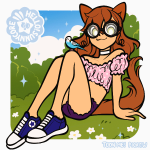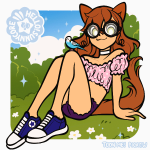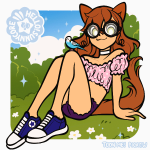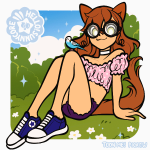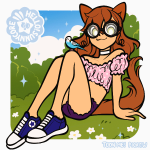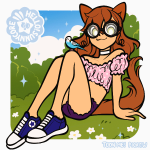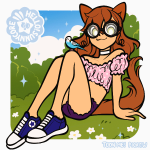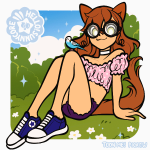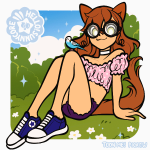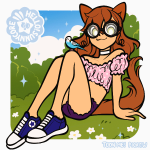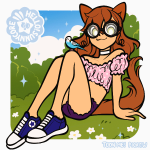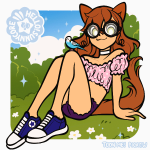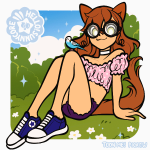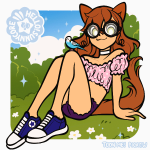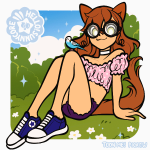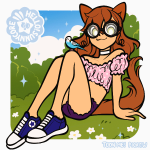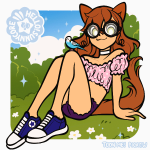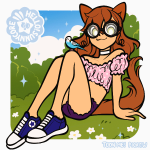 Minor Goals
1. Get a year of premium (141/8,000)
2. Get a ditto.
3. Get one million PD
4. Get 2 million PD
5. Get 5 million PD
6. Get 10 million PD