Party
---
This Users Party is empty.
---
Things I Don't Like
-Getting Repeats of Plushies I ALREADY have. I understand you can't afford much but I'm not wanting to have loads of plushies being in huge clusters. Only send NEW Ones I DON'T HAVE please....??

-Getting Friend Requests added WITHOUT my permission and letting my Friendlist (users Who have added you) pile up and never even talk with the person who added me!!
Large Art By Other Players!
Large Art made by auroradragon93! Thank you!!!
Art Made by -Flygon- Thanks!!!
Made by CupCakeLover Awesome!
About Me
6 Months old and I'm still kicking around on this awesome site! I'm thankful for all my friends who help me with tips and advice along the way. I know I can be impatient, but seeing you ALL be patient with me in any way you can, makes me a happier person. I suffer from ADD, OCD, Bipolar Disorder and Depression, so please understand if my mood turns low...comfort me if you can.

Name: GrowlitheWolf
Age: Don't wanna tell.
Gender: Female
Fav Pokemon: Growlithe and ALL dog based pokemon! ((Also can't leave out Persian and SOME of the cat pokemon either.....XD))
Fav color: Rainbow ALL THE WAY!


Current Goal On PH: ((Once this is set, I WILL NOT STRAY! IF I do, then push me back on the path! XD))

-Hatch a Shiny Retro Bulbasaur and a Shiny Bulbasaur.

PLEASE NOTE: I SUCK AT MATH.....Numbers and me don't get along too well.....and my ADD tends to make it worse as I forget things rather quickly! So Please be kind to me when it comes to pricing.....I don't like snapping. Also I'm not fond of having over 100 friends. So please know I have a limit to how many people I want to add to my friends list. And if I ask you to remove me, please do.
Shiny Hunt
GrowlitheWolf is currently hunting Bulbasaur.
Hunt started: 14/10/2018



Chain: 26
(0 Shinies hatched so far.)
Badge Showcase
| | | | | | | | | |
| --- | --- | --- | --- | --- | --- | --- | --- | --- |
| Set #1 | | | | | | | | |
| Set #2 | | | | | | | | |
| Set #3 | | | | | | | | |
| Set #4 | | | | | | | | |
Game Records
Trainer ID:
#560218600
Registration:
15/01/2018
(9 Months ago)
Game Time:
904:20 Hours
Total interactions:
455,995
Money:
663,986

Starter Pokémon:

Charizard


Feeds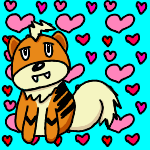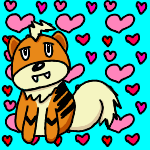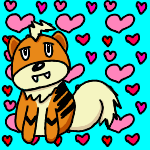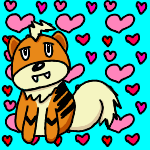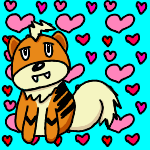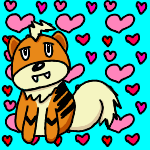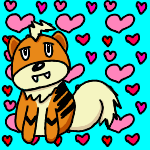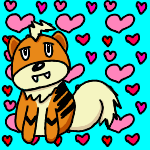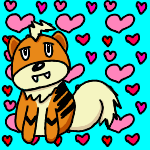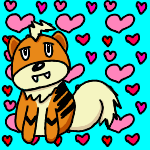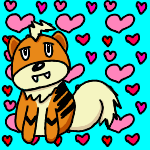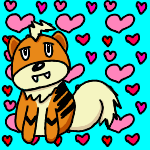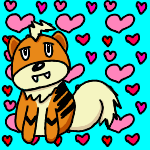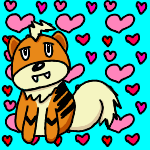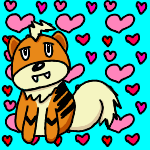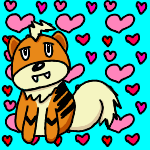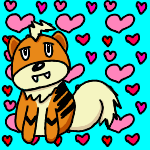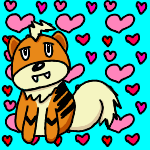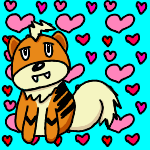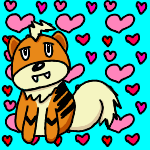 Contact
Last Action
Browsing through notifications
(1 Hour ago)