Shiny Hunt
Carfish is currently hunting Gastly.
Hunt started: 20/08/2018



Chain: 4,217
(123 Shinies hatched so far.)
Retro Collection
[x]--Bulbasaur
[x]--Venusaur *
[x]--Charmander *
[x]--Charizard *
[x]--Squirtle
[x]--Blastoise *
[x]--Rattata *
[x]--Pikachu
[x]--Zubat *
[x]--Tentacool
[x]--Koffing *
[x]--Magikarp *
[x]--Articuno *
[x]--Zapdos *
[x]--Moltres *
[x]--Mew
[x]--Chikorita *
[x]--Meganium *
[x]--Cyndaquil *
[x]--Typhlosion *
[x]--Totodile *
[x]--Feraligatr *
[x]--Sentret *
[x]--Hoothoot
[x]--Togepi
[x]--Marill
[x]--Delibird
[x]--Stantler
[x]--Lugia
[x]--Ho-oh
[x]--Celebi
[x]--Poochyena
[x]--Zigzagoon
[x]--Taillow
[x]--Ducklett *

* = Shiny
Game Records

Trainer ID:
#404357312
Registration:
16/09/2016
(2 Years ago)
Premium member
until
30/Jan/2020
Game Time:
1217:30 Hours
Total interactions:
2,091,728
Money:
2,528,394

Starter Pokémon:

Feraligatr


Feeds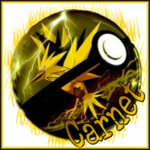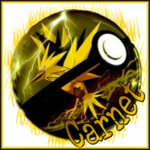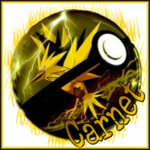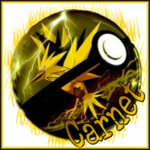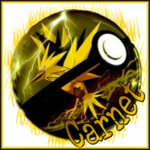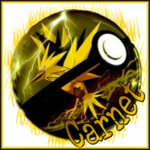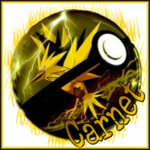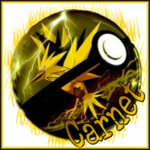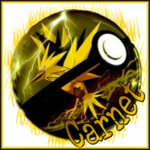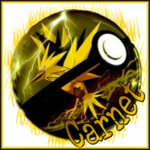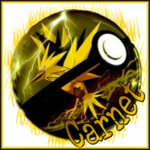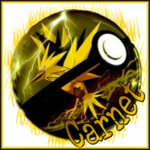 About Me
Hi there. Welcome to my Profile...even if it is a boring one XD
As you can see, I am from Germany so if I am not online, it's probably due to Timezone Differences.
I love collecting everything, Pokemon, Plushies, whatever, so if you see a Pokemon that is not in my "Favourites" Box hit me up to see if I am willing to trade it =3
Avatar matching with the absolute amazing
DerpyDorkDarkyWolf
!
Oh and I would very much appreciate it if you'd help me train my Favourites:
Badge Showcase
| | | | | | | | | |
| --- | --- | --- | --- | --- | --- | --- | --- | --- |
| Set #1 | | | | | | | | |
| Set #2 | | | | | | | | |
| Set #3 | | | | | | | | |
| Set #4 | | | | | | | | |
Contact
Last Action
Getting more Dream Points
(22 Hours ago)
Medals