Information Desk!

Good day to you, everyone. I am Breloom. You may call me Brell, FB, or Richie (my real name). I am 19 years of age, living in the Philippines and currently in college right now. I am studying AB International Studies - Major in Asian Studies. I believe I am a liberal-constructivist. I am nowhere retired from the game, but I am in a mood of getting back in playing PokeHeroes whenever and whatever I want to, except hectic schedule. Most of my time, I visit and create many quizzes in Sporcle.
Check on
my quizzes
here on Sporcle. If you have Sporcle account, chat me. I am open. If not and just wanna chit-chat, why bother?

You can ask me here on
CuriousCat
. I'll be honest on replying.
Currently Hoarding These Plushies



Shiny Hunts!


SEWADDLE (♀)

(248/1250)

(171/1250)



BOUNSWEET

(248/5000)



COMBEE (♂)


DITTO

(129/500000)



MEW

(6185/50000)



VOLCANION
(1/100)

*as of October 18, 2018 10:10 PM - Philippine Standard Time)
Game Records
Trainer ID:
#303785345
Registration:
18/03/2015
(3 Years ago)
Game Time:
1044:55 Hours
Total interactions:
610,623
Money:
771,191

Starter Pokémon:

Venusaur

Feeds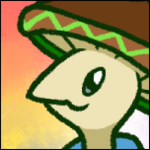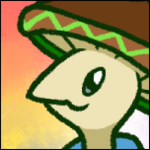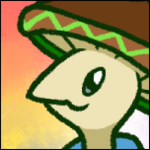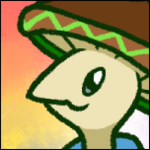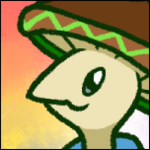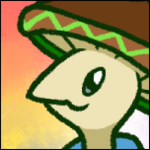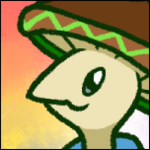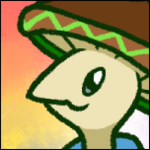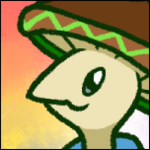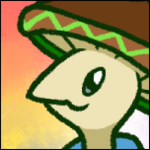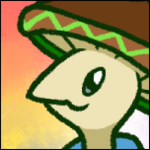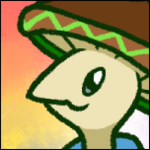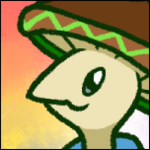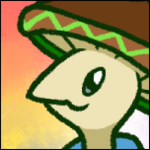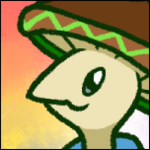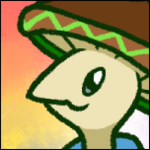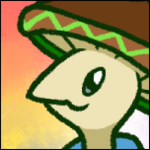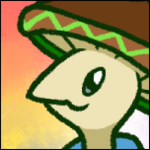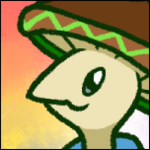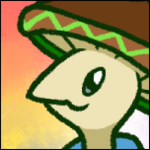 My OS Achievements!
Canada (Autumn Ampharos - [4th OS])
Gem Goals!
#DailyDragonDecember Objective.

(20/40)

Electric Gems for PokéRadar Batteries!

(103/100)

*as of October 18, 2018 3:40 PM - Philippine Standard Time)
Badge Showcase
| | | | | | | | | |
| --- | --- | --- | --- | --- | --- | --- | --- | --- |
| Set #1 | | | | | | | | |
| Set #2 | | | | | | | | |
| Set #3 | | | | | | | | |
| Set #4 | | | | | | | | |
Medals