Hey!!(From Admin)
"Tch, hurry up and get this over with, Admin."
Hello! I'm the admin! Feel free to call me Tale!/Hikaru!/Muse's name!/Neo!/Sae!
I watch anime if you couldn't guess. My friends call me a weeb :'')) Anyways, I like drawing and writing. I'm terrible at writing an about me... If it's an rp bio then i'm fine lol.
If you're up for roleplaying, feel free to search me on Quotev @DearMissYandere
I CAN'T THANK EVERYONE ENOUGH FOR GIFTING ME THINGS AND BEING MY FRIEND LIKE GIUGUGUDDKASG<XSIUUUK<H
<3 <3 Thank you!!
"...Admin-"
Alright, that's it for now-
Badge Showcase
| | | | | | | | | |
| --- | --- | --- | --- | --- | --- | --- | --- | --- |
| Set #1 | | | | | | | | |
| Set #2 | | | | | | | | |
| Set #3 | | | | | | | | |
| Set #4 | | | | | | | | |
Medals
BloodTale hasn't collected any medals so far.
Last Visitors
Visitors
Iliketodance167
Tue, 04/Sep/2018, 14:57
OofCourseAshIsGood
Tue, 04/Sep/2018, 07:14
joshua777
Thu, 30/Aug/2018, 16:14
mewtwo108
Thu, 30/Aug/2018, 15:18
Shiro-chan
Wed, 29/Aug/2018, 12:24
Game Records

Trainer ID:
#152349713
Registration:
20/06/2018
(3 Months ago)
Game Time:
40:31 Hours
Total interactions:
12,672
Money:
11,759

Starter Pokémon:

Samurott
Feeds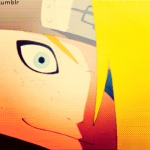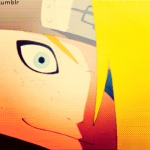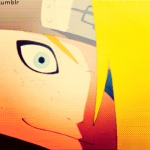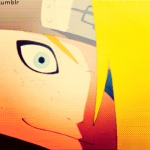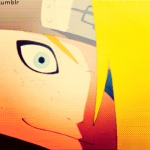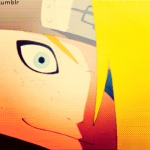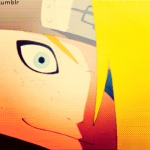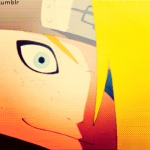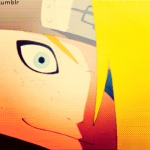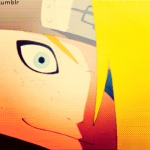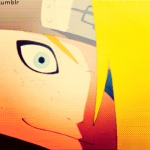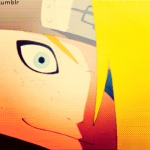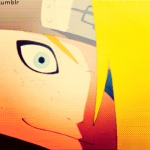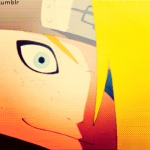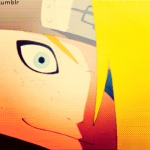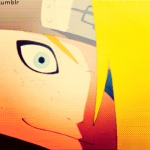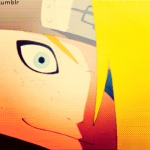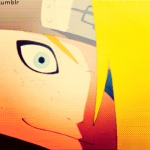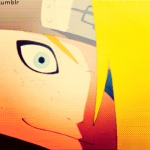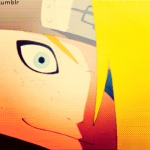 .Sasori no Akasuna.
"Eikyū no Utsukushī." (Eternal Beauty)

[Name]Todoroki Shouto
[Age] 35 (Deceased)
[Friends]If you happen to see that blonde haired brat.
[Sasori what are you doing on a game and why did you name
yourself BloodTale?] What is the reason for these silly questions?
[Sasori, are you gay for Dei-] Tch, I can assure you that I am not. I
have no interest in him or his horrible art. I waste no time on
romance.
[Is this a roleplay account?] Not really? But I have an account on
Quotev that I use to write stories that I never update and is old af
but if you're up for it. @SnekBoii
[Are you ready to catch them all?] Tch, why do you think i'm here?
[I love you Sasori.] I have no time for love nor romance, your
feelings mean nothing to me.
About Me!
Hello everyone!
I'm not comfortable in revealing my age so i'll just be known to be a teen by ya'll. (People who know my age please respect my privacy) ((I see you Bart >:1))
I'm pansexual and I like to be hyperactive-ish over text. Sometimes when i'm too into a topic I start using caps and spam a lot of messages about experiences and stuff.
I really would like to get to know you!! If you're passionate about anime please hit me up with a message cause I would LOVE to know about you!
I suck at pokemon but I found that this online game is actually really fun to me! If again you'd like to roleplay, please message my account on Quotev @Snekboii uwu .
Deidara x Sasori FTW
Contact
Last Action
Viewing a Pokemon
(11 Days ago)