Shiny Hunt
Axel-Valentine is currently hunting Ralts.
Hunt started: 07/10/2018



Chain: 614
(14 Shinies hatched so far.)
Medals



Badge Showcase
| | | | | | | | | |
| --- | --- | --- | --- | --- | --- | --- | --- | --- |
| Set #1 | | | | | | | | |
| Set #2 | | | | | | | | |
| Set #3 | | | | | | | | |
| Set #4 | | | | | | | | |
Game Records

Trainer ID:
#246270888
Registration:
10/05/2015
(3 Years ago)
Premium member
until
26/Jul/2019
Game Time:
4325:30 Hours
Total interactions:
25,611,273
Money:
511,743

Starter Pokémon:

Typhlosion



Feeds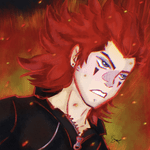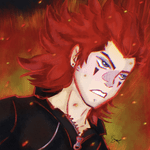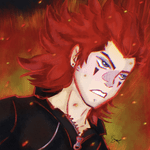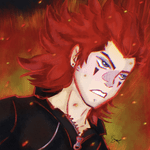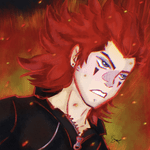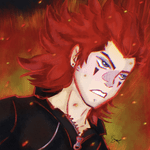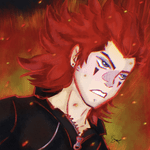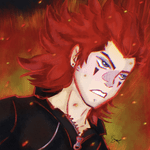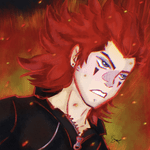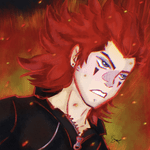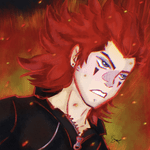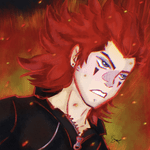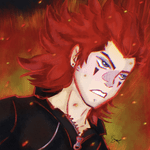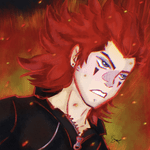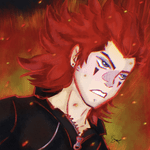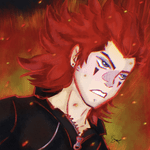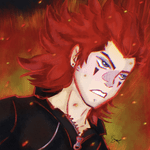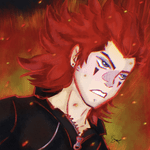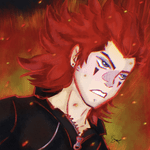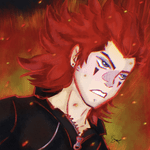 The name's Axel. Commit it to memory.



A man of no consequence~



Got it Memorized?



There was a time where I was referred to as

Number VIII

, or

The Flurry of Dancing Flames

, while commissioned as an assassin for the ever mysterious

Organization XIII

. Those days have long passed.

Now, I search for one... no,

two

, very dear friends of mine. My search, so far, has led me to...

him

. Through efforts to help him and his friends, I have gained the power to wield the

Keyblade

myself. Since then, I haven't been able to shake the feeling that my friend... er,

friends

, are very close. It also feels as if I'm forgetting something very important...

"Remember... Please remember who I used to be."

Who said this? And why does it feel so familiar?...

Show hidden content
---
¤ My real name is Axel Nick Valentine.
¤ I have lived in many places around the world. Currently I'm settled in California, USA.
¤ I like reading, writing, drawing, and playing video games. Also a Disney Fanatic.
¤ Self-Taught Pianist. 13 years under my belt.
¤ 420% Introvert.
¤ I can solve a Rubik's Cube.
¤ I'm an Art/Psychology Major.
¤ 20 years old. Russian, German, and Roman. Left-Handed.
¤ Favorite... Color: Burgundy. Food: Lotsa Spaghetti! Drink: Water. Animal: Lynx. Pokémon: Absol.

Separate note, if you want to interact with me in any way, please be sure to read the Pokéheroes rules and follow them, because I will not accept ignorance of the rules as an excuse for breaking them. You will have one courtesy warning, and after that, I will block you if you continue to break the rules.

Thanks for reading!~
Name Transitions: AxelsEnvy -> Flamesilocks -> -Axel- -> ArdynIzunia -> -Axel- -> Axel-Valentine.

Show hidden content
---
¤ StarMedals~ owes me a shiny Jirachi slot. no rush, this is just so I remember.
¤ SM Riolu Hunt on hold. Chain ended at 1,535. Will resume at a later date.
¤ SM Pidgey Hunt on hold. Chain ended at 3,453. Will resume at a later date.