Show hidden content
---
Hank: My son, what's his name?
Connor: Cole. His name was Cole. And he just turned six at the time of the accident… It wasn't your fault, Lieutenant. A truck skidded on a sheet of ice and your car rolled over. Cole needed emergency surgery but no human was available to do it… So an android had to take care of him… Cole didn't make it. That's why you hate androids. You think one of us is responsible for your son's death.
Hank: Cole died because a human surgeon was too high on red ice to operate… He was the one that took my son from me. Him and this world, where the only way people can find comfort is with a fistful of powder…
Fake Connor: I knew about your son too! I would have said exactly the same thing! Don't listen to him, Hank, I'm the one who-
Hank: I've learned a lot since I met you, Connor. Maybe there's something to this… Maybe you really are alive. Maybe you'll be the ones to make the world a better place… Go ahead, and do what you gotta do.

Welcome to my profile
Sarah|24|female

Hello, the name is Sarah but people mostly call me Kizuna my birthday is on the 21st of November. I am a pretty friendly person but sometimes I am simply uninterested in what someone says and might seem rude due to that. I suffer from depression but I am mostly completely fine. I am a bit of an alcoholic because alcohol helps with my anxiety a lot, I know that it is not a very healthy solution and I would appreciate it if you didnt try to talk into my soul.

I am a fan of games mostly story driven ones and my favorite one is Detroit Become Human(Cant play, no PS4), my profile is themed after my favorite character from DBH Connor. I am also a fan of pokemon but not a very die-hard fan I just kind of hold a casual interest.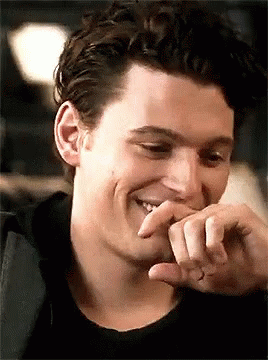 Game Records
Trainer ID:
#199070031
Registration:
11/07/2015
(3 Years ago)
Game Time:
502:51 Hours
Total interactions:
1,354,614
Money:
827,120

Starter Pokémon:

Swampert


Feeds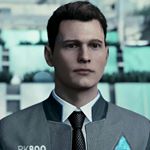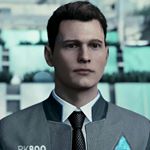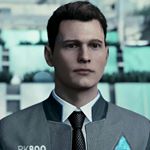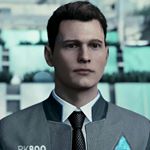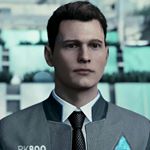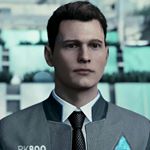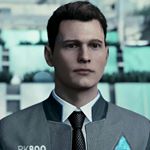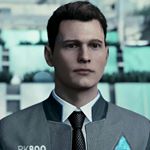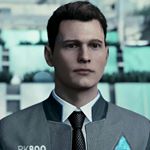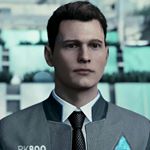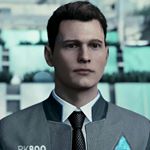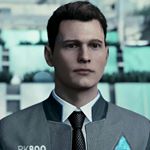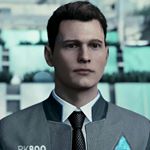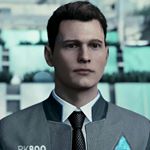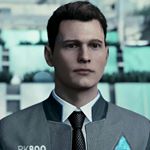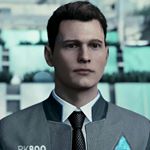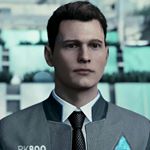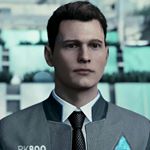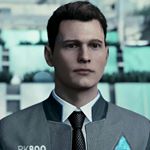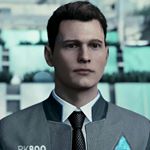 Show hidden content
---
Hank: Why didn't you shoot?
Connor: I just saw that girl's eyes… and I couldn't, that's all…
Hank: You're always saying you would do anything to accomplish your mission. That was our chance to learn something, and you let it go…
Connor: Yeah, I know what I should've done! I told you I couldn't. I'm sorry, okay?
Hank: Maybe you did the right thing.


Show hidden content
---
The loneliest people are the kindest.
The saddest people smile the brightest.
The most damaged people are the wisest.
All because they do not wish to see others suffer the way they do.
Badge Showcase
| | | | | | | | | |
| --- | --- | --- | --- | --- | --- | --- | --- | --- |
| Set #1 | | | | | | | | |
| Set #2 | | | | | | | | |
| Set #3 | | | | | | | | |
| Set #4 | | | | | | | | |