Shiny Hunt
AsgardianDogGod is currently hunting Mareep.
Hunt started: 23/05/2018



Chain: 15
(0 Shinies hatched so far.)
About Me

Two important things about me(other things are not important because nobody cares):
1. Emo boi
2. Fan of: Soul(Soul Eater),Boruto(from Naruto),Undertaker(Black Butler),Alucard(Hellsing),Kiba(Wolf's Rain),Ruth(Ancient Magus Bride),Adlet(Rokka no yuusha),Grell(Black Butler),Ulquiorra(Bleach),Yukine(Noragami),L (Death Note), Elias(Ancient Magus Bride),All members of Akatsuki(Naruto)....and MARVEL!
~>
Filip666
AsgardianCatGod
BestBirb

Badge Showcase
| | | | | | | | | |
| --- | --- | --- | --- | --- | --- | --- | --- | --- |
| Set #1 | | | | | | | | |
| Set #2 | | | | | | | | |
| Set #3 | | | | | | | | |
| Set #4 | | | | | | | | |
Medals
AsgardianDogGod hasn't collected any medals so far.
Game Records
Trainer ID:
#114178119
Registration:
14/05/2014
(4 Years ago)
Game Time:
719:49 Hours
Total interactions:
106,883
Money:
22,438

Starter Pokémon:

Swampert
Feeds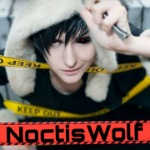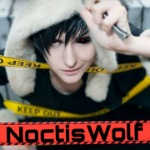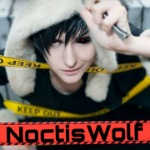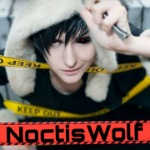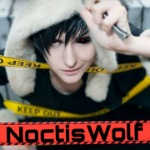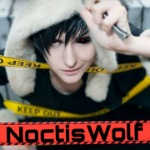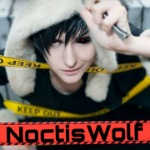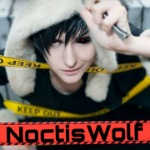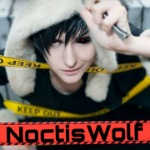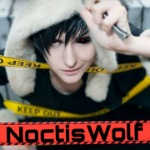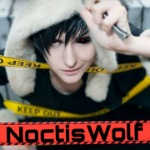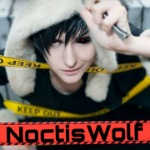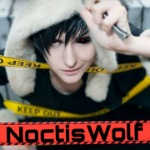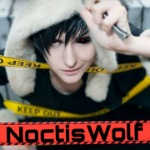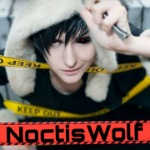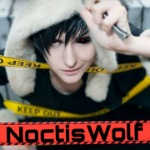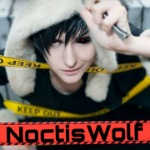 Contact
Last Action
Viewing a Userprofile
(12 Hours ago)
Others
"You know...the world will not be destroyed by those who do evil, but by those who watch them without doing anything...And.. You will never do anything in this world without courage. If you can't fight, make your mind the most dangerous weapon you have.So.. Mistakes are proof that you are trying, child.. Do you see all the scars you accumulated? Those are the markings of a warrior.You are a warrior..like me,I can't be beat,and that's a fact."

"If they stand behind you,protect them.If they stand beside you,respect them.If they stand against you,defeat them."

"I look like a lamb,but I fight like a wolf"