About Me
About me: I don't scam. So please dont say it. Every 21 december its my bday, Im a male. (Ohh yeah born data: 2000. U gues how old i am C: )
Im Single At the moment.. (In the game, and in real life

)
And Also. I am must of times a nice person, i wants to help as much i can, just ask.

TRAIN THIS

Good friends, Or locked/left friends...
MY diary

Shop:
CLubs:

Show hidden content
---
I love Poliwag's They are so cute

Medals
Anthooonyyyy hasn't collected any medals so far.
Game Records

Trainer ID:
#271713291
Registration:
18/05/2014
(4 Years ago)
Game Time:
234:24 Hours
Total interactions:
87,168
Money:
7,200

Starter Pokémon:

Empoleon
Feeds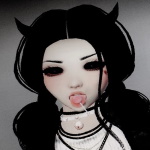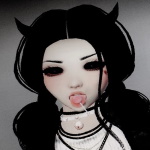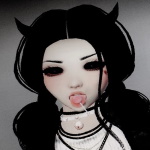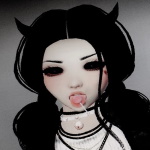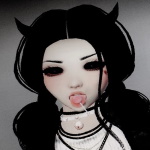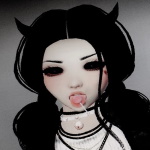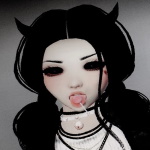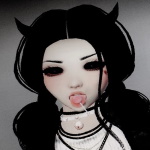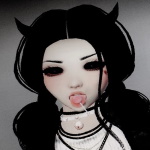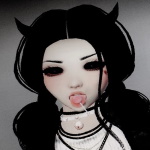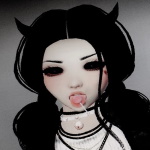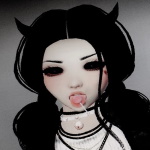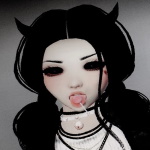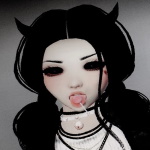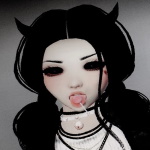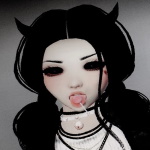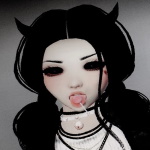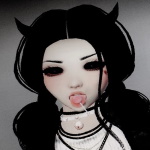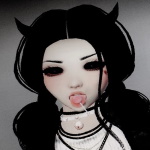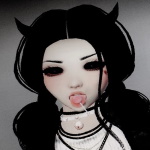 Update Account 13/9/18
I am at random times online. Always curious to some old stuff i used to play randomly, Asfar i am now 17 years, Close to 18.
I changed a lot, Like i am a transgender and demisexual person.
I love dark collors, And well, Nitendo sued some roblox pokemon games that were really epic which made mine like in pokemon little less and x and y doesn't feel really comforable to me.
I am more into the classic pokemon games, x and y were alright.
Omega Ruby and Alpha Sapphire, It felt like they were lazy if you ask me.

Born in 2000, Actually 21/12/2000.
A proud robloxian since 2011 tho.
I still like to see the stuff, But the days are rough and busy for me.
(Trying to aid people 24/7 and talk to them at roblox. Doesn't own school, Serious about the 24/7 no life stuff.)

Oh and if you would like. Please train mines pokes, and warm the eggs of course if you got some spare time! I would Appriciate it ^-^

If you play roblox? Feel free to follow me!
https://www.roblox.com/users/22532837/profile


Might be random inactive.
So see you at future if i am!
Have a nice day! ^-^
Contact
Last Action
Visiting the Dream World Shop
(8 Hours ago)
Badge Showcase
| | | | | | | | | |
| --- | --- | --- | --- | --- | --- | --- | --- | --- |
| Set #1 | | | | | | | | |
| Set #2 | | | | | | | | |
| Set #3 | | | | | | | | |
| Set #4 | | | | | | | | |