Last Visitors
Visitors
Ribs
Tue, 13/Nov/2018, 08:24
Brayden
Sun, 11/Nov/2018, 22:13
Ghost8922
Sun, 11/Nov/2018, 03:14
AshiaWoodburne
Fri, 09/Nov/2018, 00:14
Lolalilaleo
Tue, 06/Nov/2018, 10:43
Medals
AnimeFreak hasn't collected any medals so far.
Game Records

Trainer ID:
#638915964
Registration:
10/01/2018
(10 Months ago)
Game Time:
125:29 Hours
Total interactions:
176,349
Money:
548,399

Starter Pokémon:

Infernape
Feeds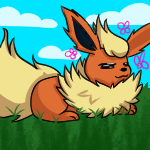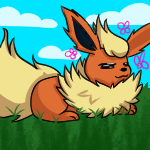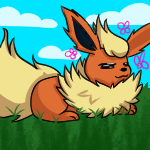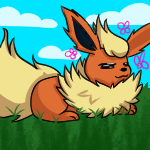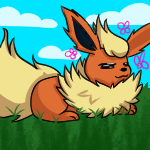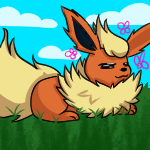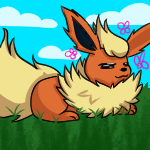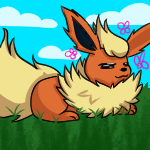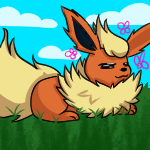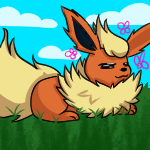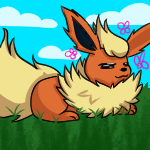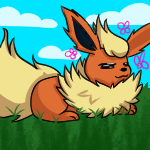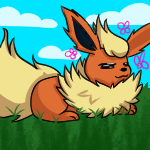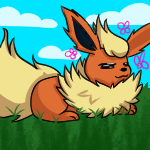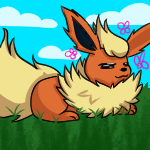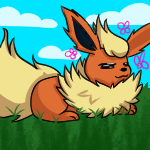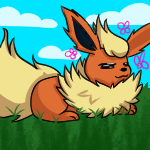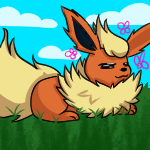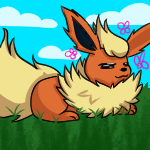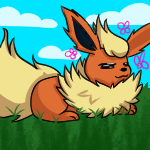 About Me
I'm 22, I love Pokemon, especially the fire types, I love this site.

I have a 2DS and I have Pokemon White, White 2, Black, Blue Mystery Dungeon, X, Alpha Sapphire, Sun, Ultra Moon, Super Mystery Dungeon, and the Pokemon Art game. It's my goal to have all the Pokemon in every game!

I'm a big anime nerd,


My 3 favorite animes that are main stream are One Piece, My Hero Academia, and Black Clover.




My 3 favorites that aren't main stream are Itazura na Kiss, Junjou Romantica, and Ghost Stories (Dubbed cause its hilarious)



I love romance animes, Itazura Na Kiss being my favorite cause it doesn't dive right into the romance when the girl confesses to the boy, she works for his love, and slowly throughout the series he starts liking her back, but doesn't tell her. It goes from High School, College, Work life. And it's only 25 episodes, 25 being a special episode. I highly recommend this anime to anyone that likes Romance animes.
My Anime Husbandos
#1 Franky
#2 Yagi Toshinori/All Might
#3 Yami Sukehiro
Contact
Last Action
Visiting the Dream World Shop
(8 Hours ago)
Shiny Hunt
AnimeFreak is currently hunting Eevee.
Hunt started: 31/10/2018



Chain: 49
(0 Shinies hatched so far.)
Badge Showcase
| | | | | | | | | |
| --- | --- | --- | --- | --- | --- | --- | --- | --- |
| Set #1 | | | | | | | | |
| Set #2 | | | | | | | | |
| Set #3 | | | | | | | | |
| Set #4 | | | | | | | | |