Some info about me~!
Lena - She/Her - Very Gay - Taken
---
---
Hi~! Sooo... I'm just gonna go ahead and say this, I have a lot of Pokemon that are considered as my favorites, honestly too many to name~!
Feel free to add me if you'd like, just don't beg for any of my Pokemon or ask for Pokemon that are nft (Not for trade)...
I usually have anxiety issues, but I'll get over it eventually if I know someone well enough...
Besides that, I do have an interest in mainly Dragon-type Pokemon! (Or Pokemon that look like dragons and dinosaurs)
I also love drawing dragons, wolves, or just creatures that I make up!
---
I've collected all of the Starters, won't you help them out~?
Shiny Hunt
~Tyrantrum-Torment~ is currently hunting Charmander.
Hunt started: 20/07/2018



Chain: 175
(2 Shinies hatched so far.)
-Goals-
[ ] Get 10 separate shinies from shiny hunts (3/10)
[ ] Finish the Kanto Dex (69/151?)
[ ] Get Yveltal (0/1)
[ ] Get Deoxys (0/1)
[ ] Get Ditto (0/1)
[ ] Eventually get every Legendary/Mythical Pokemon
[x] Collect every starter (63/63 Completed!)
[ ] Collect every starter (Shiny versions) (4/63)
[ ] Get 5 shiny retros (1/5)
[ ] Get 1,000,000+ PD
[x] Get Prenium
[ ] Get a shiny legendary (0/1)
[ ] Shiny hunt a Legendary/Mythical Pokemon (0/1)
-Shiny Hunts-
Current shiny hunt
Charmander (2/3)

---
Completed shiny hunts


---
Future shiny hunts
(W.I.P.)
Game Records
Trainer ID:
#388903062
Registration:
16/05/2018
(3 Months ago)
Premium member
until
16/Jan/2019
Game Time:
175:28 Hours
Total interactions:
28,825
Money:
74,577

Starter Pokémon:

Typhlosion
Feeds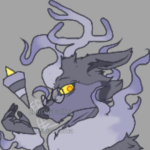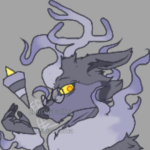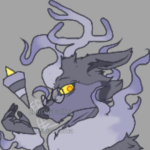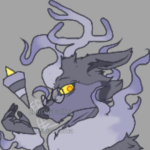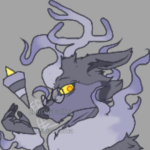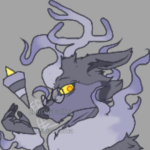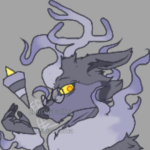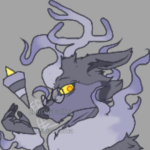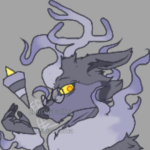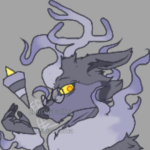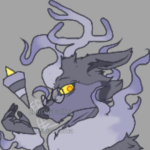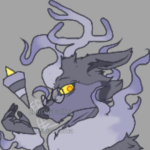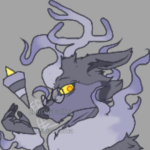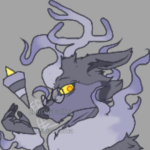 Contact
Last Action
Browsing through notifications
(1 Day ago)