Badge Showcase
| | | | | | | | | |
| --- | --- | --- | --- | --- | --- | --- | --- | --- |
| Set #1 | | | | | | | | |
| Set #2 | | | | | | | | |
| Set #3 | | | | | | | | |
| Set #4 | | | | | | | | |
Medals
~*Smrithi*~ hasn't collected any medals so far.
Game Records
Trainer ID:
#247835105
Registration:
06/10/2016
(1 Year ago)
Game Time:
24:00 Hours
Total interactions:
5,768
Money:
5,999

Starter Pokémon:

Charizard
Feeds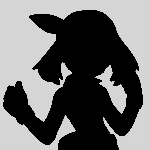 #BraxiesHolidayGiveaway
Okay guys so I'm starting my 1st hashtag giveaway, the prizes are Pokemon in my
Giveaways Box
To enter all you need to do is share this post with working links. There will be a total of 5 Winners, each will be able to pick 1 Pokemon from the box (Please note I won't be able to give Mega Stones for the Mega Able Pokemon) Winners will be drawn on December 23rd (my 20th Birthday) and prizes will be given out on December 24th 1 minute to reset. More Pokemon may be added to the box as I hatch them. Happy Holidays!
[Share it]
6 Months ago
1 comment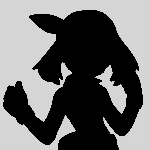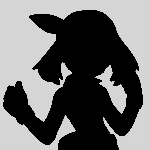 Contact
Last Action
Viewing someone's Pokédex
(6 Days ago)
Last Visitors
Visitors
Sahilgk
Mon, 11/Jun/2018, 03:40
OrangeNuGothic
Fri, 01/Jun/2018, 04:58
Braixie
Sun, 15/Apr/2018, 12:30
magikarp98
Fri, 30/Mar/2018, 20:14
Winston
Sat, 27/Jan/2018, 09:44